The Unbelievable Annual Used Book Sale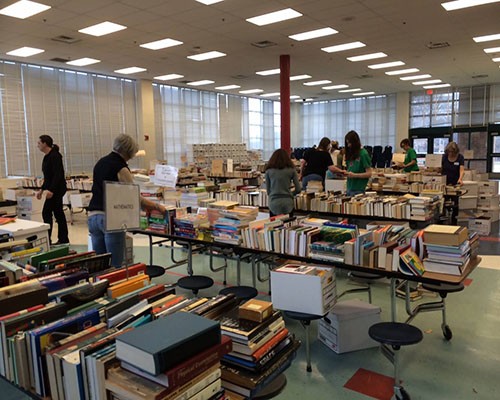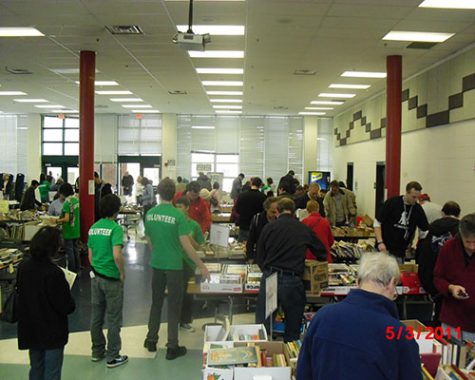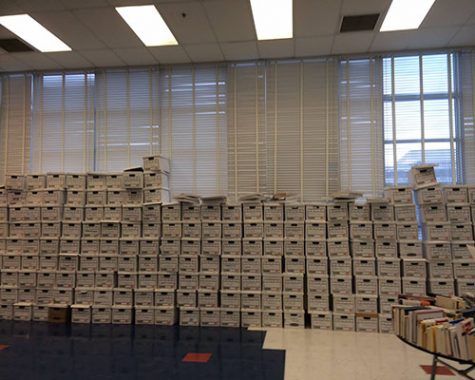 The WJ used book sale is a great way for students and their families to buy books donated by students and community members. Students can donate their books during school hours at the WJ´s loading dock or in the school cafeteria only on Saturdays, February 4, 18, and 25. After donations are finished the used book sale happens on Saturday March 4th and on Sunday March 5th, 2017 in the WJ cafeteria.
The used book sale has WJ parents and students who volunteer to move heavy boxes of books, CDs, etc. that are donated on February 4th, 18th, 25th and also organize the books by genre. Setting the event up in the cafeteria usually takes about two days, and many students line up and pack up the cafeteria an hour to 30 minutes before they even have to volunteer.
A lot of students who volunteer are interested in the social aspect of this event and often share the common interest of reading books.
"I personally love reading and organization so being around all the books and sorting them was something that satisfied me," senior Cece Girr-Scott said
To keep the students motivated to help organize and lift heavy boxes, they are provided with snacks and water since the volunteer times go through either breakfast or lunch.
After volunteering, the Booster Club gives SSL hours to the students who help set up the event or volunteer on sale days. Volunteers receive a free WJ Booster Club Used Book Sale T-shirt for their work.
If you're looking to help the Booster club and earn SSL hours, you can go on the booster club website and sign up. Anyone can sign up for whatever time and activity they want.