Student Profile… Junior takes on business world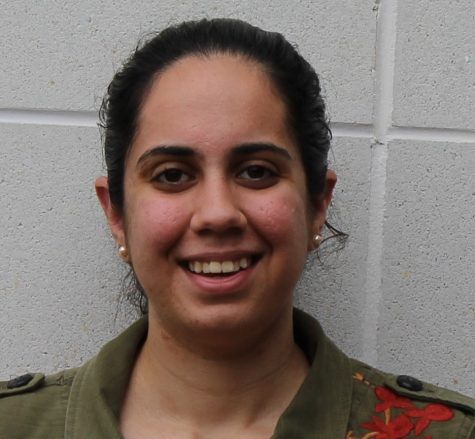 More stories from Annika Backer
There is a lot that goes into running a successful business. Between customer relations and revenue streams, to the added hurdles of finance and marketing, it is no wonder few are able to create a successful business. The trick is to start out small and systematically expand, one step at a time, in order to not get to in over one's head. For some, it takes years to crack the code, while others manage to figure it out even before they graduate from high school.
Junior Ethan Opdahl strategically turned his love of his coins into a flourishing, successful business. He started his business of buying, selling and appraising coins a couple years ago, turning a unique hobby into a money making opportunity.
"I think if you have a hobby and the possibility of monetizing it, why not start a business," Opdahl said.
Believe it or not, this is not the first business Opdahl has started and probably won't be his last. Prior to coins, Opdahl turned another one of his passions, lacrosse, into a business of stringing lacrosse sticks for people in the area.
"I have known about Ethan's coin interest since middle school and I think it is really great that he is pursuing his interests and started a coin business," junior Jonah Jassie said.
When it comes to logistics with the business, Opdahl believes that he has all the components figured out to ensure for a successful business. Marketing played a key role when it came to growing his small base of customers, which made it difficult to move inventory at first, and allowed him to implement new techniques for growing his client base.
"I try to do things like giveaways or offering discounts to people who recommend the company to someone and talk about how much they like my service," Opdahl said.
Another thing that many tend to overlook is how a high school student can juggle school, extracurriculars and a business. For Opdahl, the answer was viewing his business not as a chore but as something he enjoys in his free time and something he finds interesting. He enjoys bidding on auctions, surfing the web looking for new coins and communicating with his customers. Opdahl enjoys all things relating to coins, and sees them as opportunities to gain more knowledge to gain a competitive advantage over my competitors.
"School is from 7 a.m. in the morning to 3 p.m. in the afternoon, and then I have sports until 5 p.m., but the rest of the time is spent dividing time between homework and coins. I find it very enjoyable and enjoy using my free time to surf the web," Opdahl said.
Opdahl took something so simple as collecting coins and sculpted into a revenue stream that allows him to explore his interests more and share his knowledge with curious customers.
"It doesn't make sense to just have a hobby, especially collecting, if you are not going to try and sell; you can't develop a large sum of products if you are not able to move inventory quickly," Opdahl said.
Despite all that time and effort put into a business, it is a very rewarding thing that not many get to experience. Making money can be fun and not as demanding, if you do something you enjoy.
"I think having a business is a very rewarding thing and it keeps you out of bad activities and it is enjoyable and making money is a fun thing, it is not something that has to be very hard, if it is something you are interested in it can be something that is fun and doesn't just have to be about making money, and then it becomes your passion," Opdahl said.
Your donation will support the student journalists of Walter Johnson High School. Your contribution will allow us to purchase equipment and cover our annual website hosting costs.
About the Contributor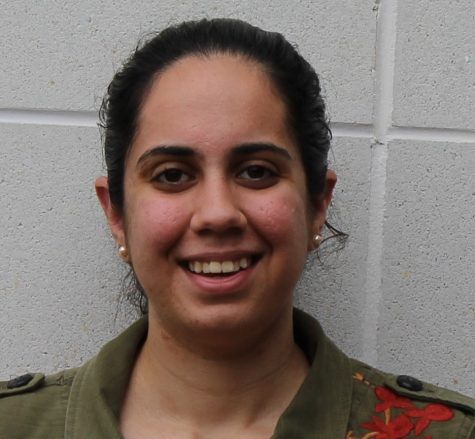 Annika Backer, Feature Editor
Senior Annika Backer is excited to embark on her journey as one of the print feature editors. This is her first year working on The Pitch staff, and she...