New school year jitters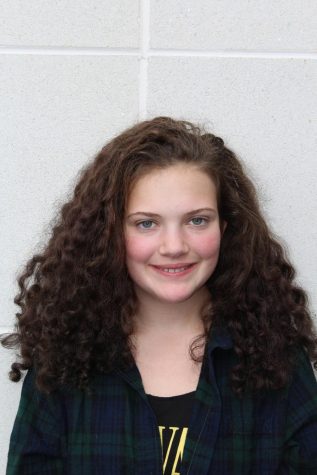 More stories from Jane Fleischman
Summer flew by like a dream. Students grudgingly return to cold classrooms and bright, white worksheets.The final bell rings and the first day of school has already ended. Students trudge out to the buses, backpacks ladened with textbooks and new assignments. Most already have homework. By the second day, school is practically moving at full pace, leaving students scrambling to keep up with their classes.
The beginning of the school year can feel like a jump from zero to 60 in workload. For the first few weeks of school, many students are still adjusting to school life.
Well known for high achieving students, WJ has been rated the 22nd best public school in the state of Maryland by CollegeSimply.com and offers a wide variety of high level courses. This may come at a price as demanding classes can lead to higher stress levels. W.J. also offers a wide variety of extracurriculars that are fun, but take up valuable homework time.
Sophomore Linnea Hultman is in several extracurriculars, as well as in the APEX program.
"[I feel] moderately stressed… I just have a lot of homework and I'm in a lot of afterschool activities," Hultman said.
Hultman is one of many similar high achieving students who feel the strain of their ambitious goals.
Other students like sophomore Adele Pasturel, are more aggravated by the massive amount of school work that they are assigned.
"Teachers think we're machines," Pasturel said. "They're giving us so much work that we don't have time to learn."
Pasturel may be onto something in her observations. The idea that the heightened workload reduces learning has long been a topic of discussion. A study by Stanford researcher Denise Pope has revealed that huge amounts of schoolwork do not allow students to fully learn because of the sheer amount. Pope's research has also shown that high-achieving high school students are willing to sacrifice their personal wellness to maintain their GPA's.
Not everyone is feeling overwhelmed by school. Freshman Ris Belloti feels only a little stressed about the transition to high school and school work in general. In fact, Belloti is enjoying the difference from middle school life.
"It's a lot more work than I'm used to. . . It's a good different," Belloti said.
On the other hand, the beginning of freshman year is designed to be a slower transition than the rest of the grades. Some older students are also doing fine in terms of stress. For example, sophomore DJ Mouyard is unimpressed by the start of sophomore year.
"It's just been really boring," Mouyard said.
Everyone experiences the beginning of the year differently, and for those like Mouryard, the first few weeks can feel slow and tedious. Other students haven't quite adjusted yet to school life.
Back to school stress isn't just a WJ issue; a quick Google search will reveal hundreds of articles and blog posts about dealing with anxiety and stress from a new school year. These range in source from small parenting blogs to Johns Hopkins Medical and are a good resource for students dealing with anxiety at the beginning of this school year. For some, the beginning of the year can feel like a mad scramble. It may take a few weeks to settle into a routine, everyone will adjust in time.
Your donation will support the student journalists of Walter Johnson High School. Your contribution will allow us to purchase equipment and cover our annual website hosting costs.
About the Contributor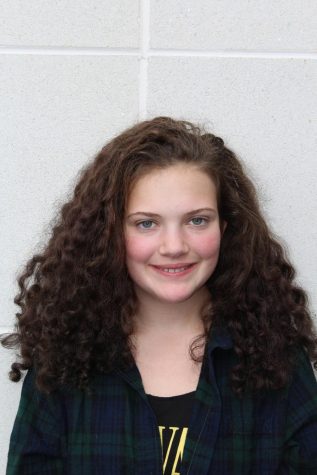 Jane Fleischman, Feature Editor, Illustrator
Jane Fleischman is a sophomore at WJ.  She is excited to enter her first year on the Pitch as a Feature Editor.  She also works on the Pitch as an illustrator....