Cats get behind the wheel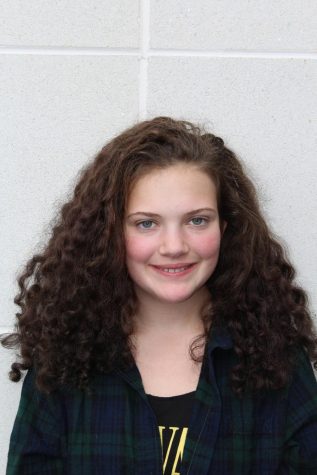 More stories from Jane Fleischman
Sweet 16, senior prom and graduation, high school is full of new experiences and for some, this includes passing the drivers test and earning their license.
The process for getting a driver's license in Maryland is straightforward. The basic steps are passing a driver's education class, getting a permit, 60 supervised hours behind the wheel and the driver's test. While those steps sum up the basics, the Maryland MVA website and offices offer more information.
In the state of Maryland, the age requirement to get one's learner's permit is 15 years and nine months. This special coming of age arrives right in the middle of high school, and each year, many students at Walter Johnson  reach the age where they start to look into getting their licenses. WJ has a large population of students who already have their licenses and many more students getting ready to sit behind the wheel.
Senior Ryan Caughey has some advice and thoughts on the driver's test.
"Practice driving on the highway a lot and practice your parking," Caughey said.
In his opinion, the hardest part of the process was the test itself: specifically the parking section.
Behind-the-wheel driving instructors offer plenty of advice and tips for the driver's test.
"Listen to what the driver's ed in-car [behind the wheel] people tell you, because it's exactly what's on the test," junior Holly Darby said.
For Darby, the hardest part of the test was telling the instructor what sign they had just passed while driving.
Getting one's license is a big step in becoming an adult, and a huge responsibility and at the same time comes with a lot of freedom.
"I can drive anywhere I want and I don't have to wait for my parents," Caughey said. "I can also drive my friends around."
Darby also enjoys the freedom of having her license.  
"I can go home before cheer practice and then drive back to school; it's nice to have a break and without a license, I didn't have that," Darby said.  
Like Caughey, Darby enjoys the fact that she doesn't need to ask her parents for as many rides.
"I can drive to places when my parents aren't available," Darby said.  
While many seniors and juniors already have their provisional (certain restrictions apply until you turn 18) licenses, there are several sophomores and juniors who have learner's permits.
Sophomore Lillian Frew is on the older end of the class of 2021 and already has her permit. On her first drive out on a road, she came close to hitting a tree..
"[The road] made it hard to feel out the car. . . I would suggest instead a parking lot or [driving] out on back roads that are paved where you can see a few miles in each direction," Frew said. A parking lot is a popular choice for many first-time drivers.
Like many new drivers, Frew is excited to soon be able to drive without her parents in the car.
"[I'm excited about] being able to drive out with friends in adventures," Frew said. Luckily for Frew, her wish may soon come true.  
Frew is one of many excited students who are practicing out on the road. It's a big responsibility and the process isn't all fun, but the reward is worth it.
Your donation will support the student journalists of Walter Johnson High School. Your contribution will allow us to purchase equipment and cover our annual website hosting costs.
About the Contributor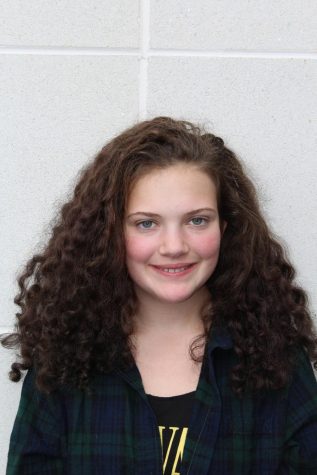 Jane Fleischman, Feature Editor, Illustrator
Jane Fleischman is a sophomore at WJ.  She is excited to enter her first year on the Pitch as a Feature Editor.  She also works on the Pitch as an illustrator....