The Pitch previews ShamrockFest
Hang on for a minute...we're trying to find some more stories you might like.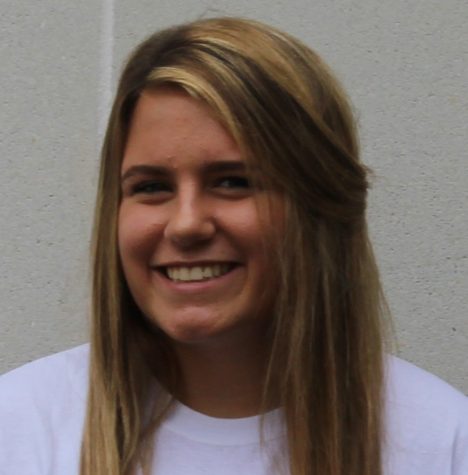 More stories from Charley Becker
A sea of green forms outside RFK stadium as hundreds of people gather ready to celebrate Saint Patrick's Day. ShamrockFest is America's largest St. Paddy's Day festival featuring live music from over 50 different artists, as well as a variety of food, drinks, carnival rides and even Irish dancers! ShamrockFest has been a popular venue for Walter Johnson students to attend for many years. Normally, it's the most common among upperclassmen to attend the event in March. Students love to dress up in all green, with stickers, tattoos and fun green makeup to show their St Patrick's Day spirit.
The crowd consists of highschool and college students from all around the area but is not limited to underage people. Many adults attend the festival and indulge in the various types of traditional Irish beers.
"Shamrock festival was so fun to go to with all my friends to a festival for the first time, and just mess around and meet new people from other schools. I would definitely recommend people going this year, it was a great experience," junior Jack DeCraene said.
In the past, ShamrockFest has fallen on an especially frigid day, which leaves some concert goers not wanting to come back. It's important to bundle up and wear hats and gloves for those planning on attending. While there are tents around the venue, without a VIP ticket the tents are not heated.
"Shamrock is fun but it's super cold and your kind of just running around outside of the tents, so I don't think I want to go back. It's also more fun if your single and go with a big group of friends, this year I'll probably stay home with my boyfriend and celebrate at home," senior Hannah Keefe said.
The saying "Kiss me I'm Irish" definitely ties into the social scene at the festival, as the festival is crawling with singles ready to mingle and can be a great venue to meet that special someone.
"My birthday is actually on March 17th which is the weekend of ShamrockFest so that could be a good birthday present. I didn't go last year because I was a freshman and not a lot of my friends went. But this year I'm thinking about going because I heard it's a lot of fun," sophomore Patrick Kemp said.
Although St. Paddy's Day may not be the most conventionally celebrated holiday in America, there is no shortage of enthusiasm at this lively festival.

About the Writer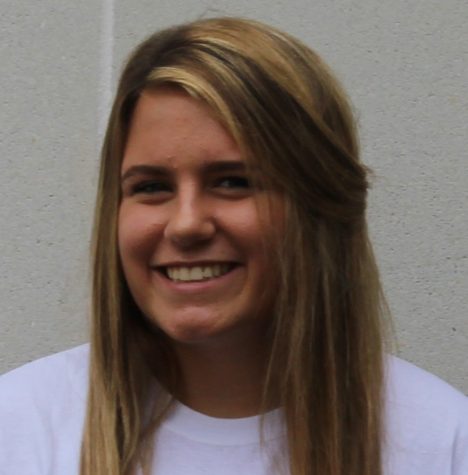 Charley Becker, Social Media and Marketing coordinating
Sophomore Charley becker is so excited to be a co social media and marketing coordinator for the pitch for this year! This will be her first year on the...