Teachers suffer long commutes, discuss challenges getting to school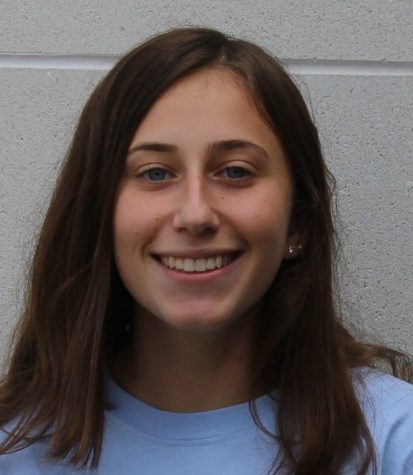 More stories from Jessica Silverman
When people talk about getting up early in the morning for school, we always think of tired teenagers dragging themselves out of bed at six in the morning to make the bus. However, we never seem to think about the teachers, and how early they have to get up to get to work on time. Teachers from WJ live all over the area, some even out of state, and have very long commutes to school every morning.
Physical Education teacher Whitney Wolf lives in West Virginia and is occasionally frustrated with the amount of time it takes to get to school.
"[I live in] West Virginia. [The drive is] one hour and 30 minutes on a good day, two or more with traffic! It is exhausting and frustrating," Wolf said. "I know a few of us [teachers] have to deal with a crazy commute. I didn't mind it at first, but after eight years in the county it's really wearing me down."
While Wolf doesn't love her commute, she is still grateful for her position and acknowledges the benefits of working in Montgomery County.
"[MCPS] has more opportunities. [It's a] large county [and has] great pay and benefits," Wolf said.
English teacher Jonathan Bos lives in Howard County. Bos student taught in MCPS and is happy to continue teaching in Montgomery County.
"I live in western Howard County, and it's about 45 minutes without traffic. Howard County has a lot of great schools. My son goes to a Howard County high school. My wife works for a Howard County high school. So it's not like I have this long commute because I think Montgomery County is better," Bos said. "I student taught here and had a great experience. I really enjoy teaching. I love teaching AP Lit. I feel pretty fortunate to teach at a school with highly motivated students like I have in AP Lit, so it makes the commute worthwhile."
Some teachers live in-state, yet still have very long commutes to school. Social studies teacher Timothy Rodman lives in Frederick County, Maryland.
"[I live in] Knoxville, Maryland, 43 miles from WJ… I hate [my commute], but I love where I live and love where I teach, so what is one to do?" Rodman said. "I love working with the staff and students of WJ, and I love going home to feed my goats and sheep on Wild Wind Farm every night. I have a horrible commute, but once I'm there [work or home], I have the best of both worlds!"
Rodman loves WJ and is happy to be working at the job he loves.
"I have worked at other schools and I am here to tell you that the grass is not always greener on the other side. The rapport, camaraderie and interaction among the WJ administration, faculty, staff, parent and students is second to none," Rodman said. "Having worked in other schools, I know it is difficult to get the chemistry or working dynamic of a school just right. It takes the right people, circumstances, support and school climate. We have all of that at WJ which is why I could not think of leaving even if there was an opening closer to home. We have a good thing going at WJ and I am so happy to be apart of it!"
Your donation will support the student journalists of Walter Johnson High School. Your contribution will allow us to purchase equipment and cover our annual website hosting costs.
About the Contributor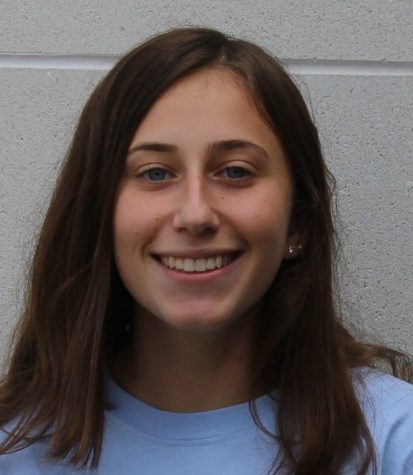 Jessica Silverman, Online Editor in Chief
Senior Jessica Silverman is so excited to be an Online Editor-in-Chief this year! This is her second year on The Pitch and she's really happy to help...