Has quarantine encouraged students to become more active?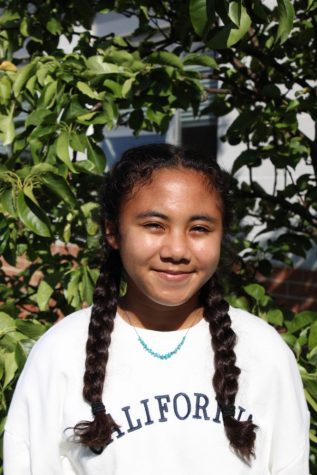 More stories from Katie Campbell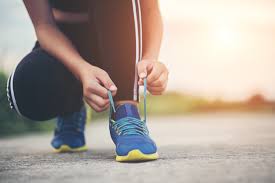 A teenage girl looks in the mirror. The bathroom floor is hard and cold beneath her bare feet. The scale shakes as she shifts her weight onto one leg. She reads the rectangular screen just above her toes, and a lump forms in her throat. As the number of Covid cases rise, high school students have been adapting to the challenges of quarantine. Following closely after public schools, sports teams and clubs began to shut down along with parks, restaurants and other exposed areas. How have these changes affected the diets and overall lifestyles of teenagers?
When the Coronavirus pandemic hit, sports and recreational organizations almost immediately cancelled practices and games. WJ athletes have been coping with the change by exercising at home to stay in shape. This has been especially difficult for swimmers, who did not have access to pools when Covid restrictions were first being set in place.
"I wasn't able to practice for many months, and soccer was also cancelled. I worked out every day of quarantine, running, doing dryland (swimmer thing), using the peloton and lifting weights," sophomore Grace Hudulla said.
With large amounts of time on their hands during quarantine, a good number of students thrived.
"I was definitely much more active during quarantine than I was prior. This was mainly because there was a lack of things to do. I also began to find that things like going on walks or going on a run were great stress relievers," junior Alexandra Jernell said.
Others have struggled to stay active in confinement. Fresh air became more of a privilege than a necessity, and the term "home" quickly adopted the meaning of prison.
"When you're home, you don't really get to do a lot of stuff. We focus more on our work than doing other things like going outside, playing," sophomore Rhonelle Alfred said.
Quarantine has not only affected students' activeness, but also their diets. Anxiety and stress originating from heavy loads of schoolwork can tend to make the iconic greasy pizza order seem more appealing than cooking meals at home.
"When [I'm] bored, [I'm] hungry. I keep constantly asking my parents to go to Mcdonalds or Taco Bell," Alfred said.
Other teens have been making their own meals at home during the allotted lunch time between classes.
"Now, I have access to a stove so there are more options in terms of the type of meals I can make. I also don't have to worry about the lack of refrigeration my lunch would get during the school day," Jernell said.
Social media outlets have also been influencing teenagers during quarantine. Popular tiktokers have been exploiting the app and taking advantage of their confinement by jumping on a "glow up" trend, where they show pictures of themselves before and after quarantine.
"I've been watching a lot of videos and it kind of lowered my self-esteem, so that's when I stopped eating a lot," Alfred said. "People were having glow ups and stuff; tiktok has made me wanna lose more weight."
View Comments (1)
About the Contributor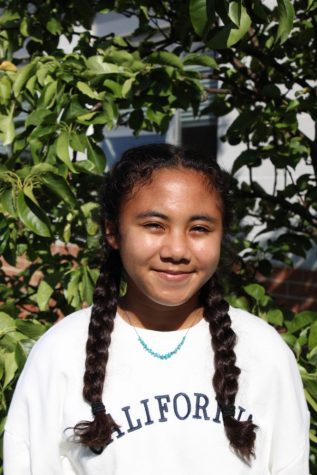 Katie Campbell, Online Feature Editor
Katie Campbell is a junior looking forward to her first year as an online feature editor on the Pitch. Along with writing, she also enjoys playing soccer...