Pinterest makes a comeback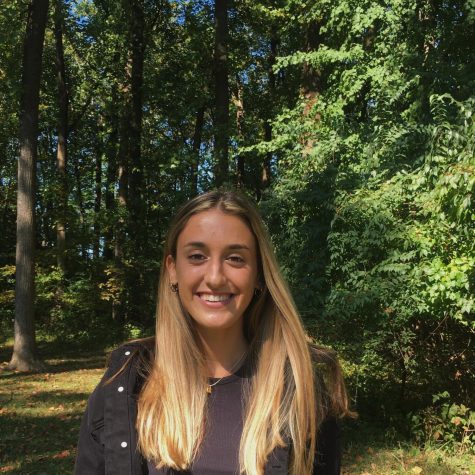 More stories from Sloane Morra
It is safe to say that 2012 was a peak time for Pinterest, an app that allows you to discover a variety of recipes, style inspiration, home decor ideas, and so much more. Pastel pink was trending and everyone had a Pinterest board or two reserved for intricate braided hairstyles that they would probably attempt to do and fail miserably. Pinterest was an app mainly used to find fun recipes, hair inspiration and most importantly DIYs. These do-it-yourself crafts were all the rage back then. Everything from DIY bookmarks to adding a mustache to quite literally anything (what was that trend?) You name it, Pinterest had it.
So why is Pinterest relevant now? Well, it seems that Pinterest is making a major comeback with Gen Z. However, how and what the app is used for in the present day is definitely different from the way it was in 2012.
"In middle school, I didn't really know how to use the app. I mostly just used it for makeup look inspiration and to find backgrounds for my phone. Now, I use it for a much greater variety of things. Whenever I'm feeling overwhelmed in my life, scrolling through Pinterest really helps me to calm down and relax," senior Jessie Friedman said.
Fashion trends have also taken over the app. Many users have a "style board" where they keep images of other people's outfits in hopes of recreating it with their own wardrobe. Many students love to make Pinterest boards with their "dream style" for outfit inspiration.
"My favorite thing about Pinterest is that I can use it to explore my style. I create style inspiration boards and boards of cohesive aesthetics that I identify with. One of my favorite color aesthetics is green academia," senior Anabelle South said.
Pinterest, unlike other social media apps such as Instagram, is not focused on likes, shares, or comments. This feature is appealing to some who are tired of obsessing over online validation.
"I love how Pinterest is not focused on likes or followers. Pinterest is simply a place for people to be creative," Friedman said.
It seems like Pinterest is here to stay. People are loving the versatility of the app and the general Pinterest community.
"I really like Pinterest because I can get a lot of different ideas for my room and outfits," junior Hana Elster said.
About the Contributor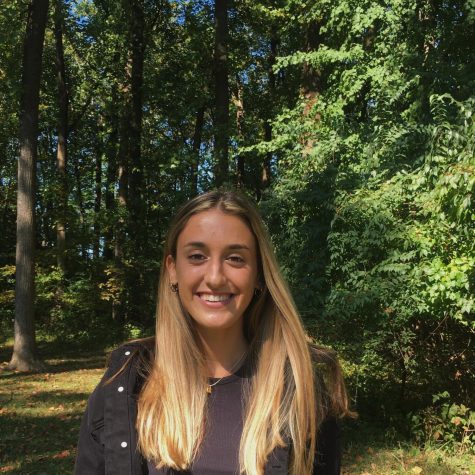 Sloane Morra, Online A&E Editor and Cartoonist/Illustrator
This is senior Sloane Morra's second year working on The Pitch. She is excited to not only be working as an A&E editor this year but also as an illustrator....