Happy safe holiday!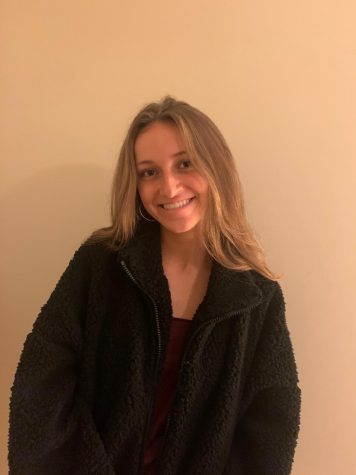 More stories from Ellie Eastep
The coronavirus has been reaching higher numbers than we have seen yet. Unfortunately, these numbers are being reached right as the holiday season began. Students during a normal winter break would spend time with extended family members, hang out with friends or go on exciting trips. These fun activities still happened this holiday season, just with masks and added safety precautions.
The start of winter break this year was the day of Christmas Eve, December 24 and students returned to virtual learning again on January 4.
Students who stayed home during break tried to find safe activities to take part in the area. There were several fun things to do such as drive thru holiday lights, attending a drive in holiday movie, walking around Washington D.C.'s Christmas tree, watching holiday movies at home and so on.
Students who traveled during the holidays still made sure they took precautions because of the virus.
Senior Kobe Villordo flew to Los Angeles, California to go spend the holidays with his brother. He stayed in the house the whole time during his visit, and made sure he was spending time with his family safely.
"I made sure I was being safe by having my mask and gloves on while on the plane. I brought hand sanitizer with me wherever I went," Villordo said.
Junior Becca Scherr had been in Palm Beach, Florida for the past couple of weeks before the holidays and continued to stay down there for the rest of winter break. She and her family kept the tradition going; only this year they quarantined before seeing their grandmother.
"Since we had been there it was the same as being home minus the cold. My sisters and I worked out after school and went swimming. If COVID wasn't a thing we would normally go out to eat but we couldn't and that was okay," Scherr said.
Senior Caylah Kang also went to an area in Florida over the break. She drove with her family and dog all the way down to Boca Raton where her aunt's house is. Their family normally flies down every winter break but they decided to drive this year because of the virus.
"We didn't do much in Boca Raton this winter break due to COVID-19, but I was still super excited that I spent Christmas down there," Kang said.
Even though the coronavirus is still spreading, students still celebrated the holiday season as much as possible. Everyone made sure they were being safe. The holidays are a time to gather with family and friends. People still were able to connect with their loved ones to share the holidays.
About the Contributor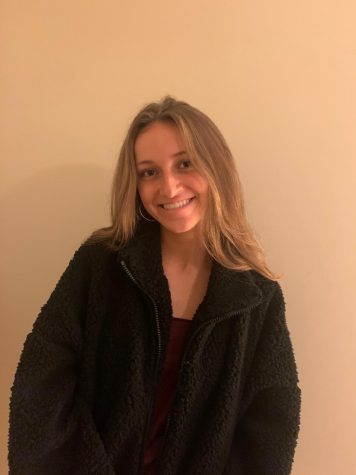 Ellie Eastep, Social Media and Marketing Manager
Ellie Eastep is a first year Social Media Coordinator for the Pitch. She plays girls basketball for WJ and is excited to bring cool polls to the Pitch.