AP classes: Harder or easier during a pandemic?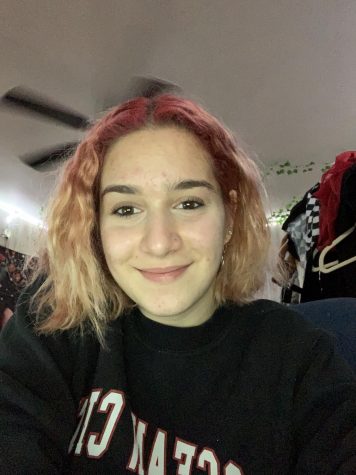 More stories from Yuval Shachar

As high school students start to consider which colleges they will attend, many sign up for AP classes, mainly to look good on their college transcripts (though some students genuinely enjoy them). According to the Student Research Foundation, 38.9% of the class of 2018 took at least one AP exam, which is almost 14% more than the class of 2008.
However, as good as these courses can look on college transcripts, they come with a much larger workload than that of a normal class, demanding much more of students' time and energy.
"I'm taking two AP classes this year. I'm taking AP Computer Science and I'm taking AP Gov… I would say per day I would give myself like an hour, so maybe since there's five days in a week, like five hours or more, and that's a lot of work to do," sophomore Grace Hudalla said.
AP classes have a very rigorous and fast paced learning schedule, which can be tough to manage during these times since students only get 2 hours of class time per week unless they attend check-ins for extra help.
"There's a lot more work now since there's less class time, and I feel like I spend a lot more time and effort on homework now," junior Arel Moav said.
The workload for AP classes is a lot heavier and more challenging than that of a normal class and the amount of time spent doing classwork and homework can often cut into personal time, especially because most students have six other classes. However, this might not be as much of a problem during Covid times, since most people are at home regardless.
Loading ...
"I mean with everything being online I don't really have much else to do, at this point in time, but otherwise I think it probably would [cut into personal time]. I spend a lot of time doing homework and sitting in front of my computer, but I also don't really have much else that I could be doing right now," junior Marissa Krantz said.
WJ offers many AP classes for students to take, ranging from Psychology to Chemistry. Although only two AP classes are open to incoming freshmen – Government and Computer Science Principles – there are many other options for AP classes to take sophomore through senior year.
"Right now I'm just taking one, and I'm in AP Gov… things are very fast moving, like we'll get a reading guide with a lot of questions and we'll have a bunch of concept cards, and then after those are due we move right onto the next subject," sophomore Janaiyah Inniss said.
However, as much work as these classes are, they can be very fun and informative, and many students end up enjoying them and taking a number of them during their high school career.
"I have taken five previous AP classes before I came here… you get more relative information, mostly, like AP biology compared to basic biology, you get more in-depth information," senior William Rajaei said.
About the Writer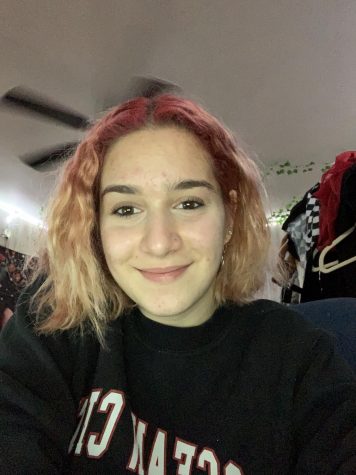 Yuval Shachar, Layout/Press Copy Editor and Business Manager
Yuval is a sophomore in her first year on the pitch. In her free time she enjoys painting and being outdoors.