SAT frustration and cancellation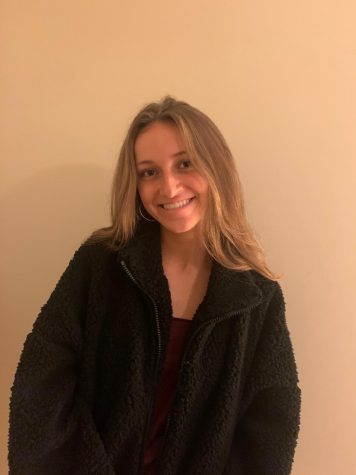 More stories from Ellie Eastep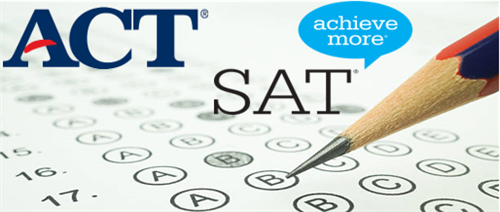 For the Class of 2021 and 2022, standardized testing has been a huge struggle. For those who are unaware, the majority of colleges enacted test optional policies for the class of 2021 due to SAT cancellations for the Class of 2021. It is looking as if they will do the same for the class of 2022 if the pandemic is not resolved soon.
These standardized tests, the ACT and SAT, were formerly a necessity when college applications came around. Not only do colleges look at grades and extracurricular activities, but also these SAT and ACT scores as well.
Junior Fiona Miller's stressed about taking the test on time before applying to colleges.
"It is really frustrating because I don't have a baseline score so I don't really know where I need to improve and focus my studying," Miller said.
Students are given either two hours and 55 minutes for the ACT and a three hour testing period for the SAT. They both have an optional writing section to try and get the best possible score to send for colleges. The SAT and ACT both provide a math, reading and english section. The only difference between the two is the ACT has an extra science section attached which makes the pace of the ACT relatively faster due to the number of questions.
Even though these standardized tests are still holding testing dates, several are getting cancelled due to the COVID restrictions on the number of people who can be together in a room.
Junior Jakob Sandberg is disappointed with all of the location cancellations due to the pandemic.
"It was frustrating to get the practice SAT at WJ cancelled. I was hoping to get some practice prior to taking the real SAT. It is very difficult to practice and get prepared for a standardized test right now," Sandberg said.
This is becoming very frustrating because the majority of students have yet to take a test but a few students have already received their score so students who do not submit scores feel disadvantaged compared to those who do.
"I think that it has affected me in the sense that I have less opportunities to take it and get a score I like before I apply to schools thn people who have already taken it," Miller said.
Several students took hours and months to prepare for these tests, with tutors and workbooks. Students and Parents are feeling like this standardized test is a waste of money and time for students just to have the test cancelled after all the hard work that was put in.
WJ students such as junior Pearly Gal-edd have been driving outside of Montgomery county to take their test. This is a struggle for most students because some juniors can not even drive yet and to go these far distances is a lot of work.
"I took the ACT at Wilde Lake High School in Columbia, Maryland. I had previously been registered at two other testing locations but they were cancelled due to corona," Gal-edd said.
Even if people were able to find a testing center like Gal-edd and Hartman were able to come across, the registration would fill up very quickly due to the lack of places available.
Every student is looking forward to things going back to normal so the majority can get their tests done before college applications are due.
About the Contributor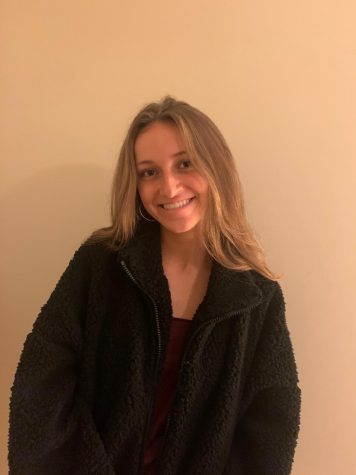 Ellie Eastep, Social Media and Marketing Manager
Ellie Eastep is a first year Social Media Coordinator for the Pitch. She plays girls basketball for WJ and is excited to bring cool polls to the Pitch.