Supreme Court nominee solidifies Trump's lasting impact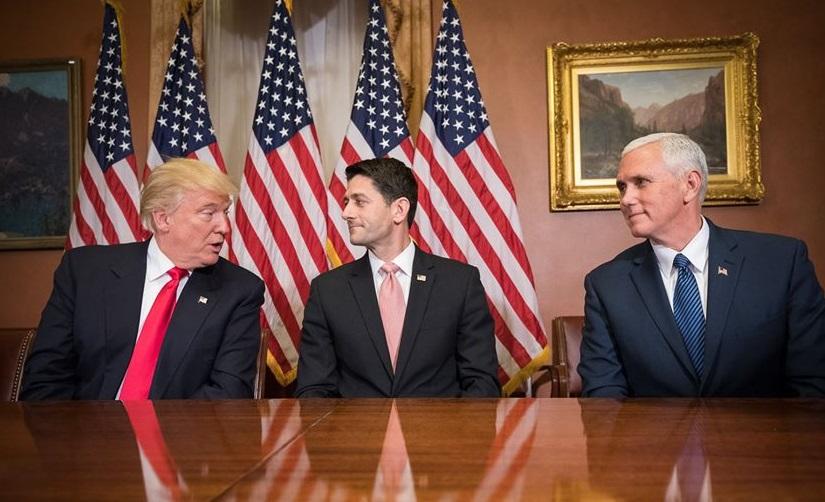 On January 31, President Donald Trump announced his pick for the empty Supreme Court Justice seat. His nominee was Neil Gorsuch, a 49-year old judge currently serving on the U.S. 10th Court of Appeals. Gorsuch, who was nominated to his current position by former President George W. Bush, represents President Trump's conservative ideal.
"I've selected an individual whose qualities define, really and closely define, what we're looking for: outstanding legal skill, a brilliant legal mind and discipline," Trump told the press after the announcement on Tuesday.
Gorsuch's resume directly reflects the skill which Trump refers to, having gotten his undergraduate degree at Columbia University, and later earning a law degree from Harvard. Since then, Gorsuch has also clerked for two former Supreme Court Justices, Byron White and Anthony Kennedy.
As an originalist, Gorsuch follows the belief that the Constitution should be interpreted directly, as the founding fathers would have done. His heavily conservative views, combined with an age that makes him one of the youngest ever nominees, confirms Gorsuch as a younger likeness of late Supreme Court Justice Antonin Scalia.
Most Supreme Court Justices serve for an average time of 25 years, and retire around the age of 80. This suggests that Gorsuch's presence on the Supreme Court could be as lengthy as three decades. With three current justices in their early 80s, President Trump will likely have even more influence in the future of the Supreme Court during his term.
About the Writer
Jack Liden, Staff Writer
Now a Senior, this is Jack's first year as a staff writer for The Pitch. With interest in sports, politics and the arts (especially music and cinema),...