Science requirements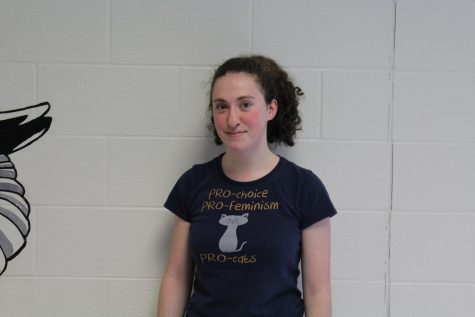 More stories from Amit Hanadari-Levy
Following the requirement of the Maryland Integrated Science Assessment (MISA) by the state, MCPS and the WJ science department are attempting to adapt to the new exam through the implementation of new science requirements. Current freshmen and sophomores are now required to take biology, chemistry and physics classes to satisfy the requirement. Previously, students had to take biology, one physical science class (which included chemistry, physics, astronomy and matter and energy) and one elective science.
The exam will be administered to juniors after they have taken biology, chemistry and physics. It covers 19 indicators, or performance expectations, across the three subjects, earth space systems and environmental science. The earth space systems and environmental science indicators are being integrated into other science classes to prepare students for the exam.
The current juniors are the first class to take this exam and as it is the pilot year, they do not have to pass it in order to graduate. The current 10th graders, with the exception of students who are completing their three core science classes, will take the exam this year. They will be required to pass the exam in order to graduate.
While many view the new requirements as an important step towards providing students with a strong foundation in the three core branches of science, others feel that these requirements are not necessary for students focused on the arts or humanities as well.
Sophomore Venus Latifian feels that students who aren't planning on pursuing fields in science will benefit very little from these new requirements.
"I think for the people that don't want to do things in science, it's kind of pointless," Latifian said.
One concern people have about the new curriculum that comes with the exam is the challenges that some students, who are not particularly adept at science, face with these classes. Students who would have previously taken Matter and Energy are now forced to take more challenging chemistry and physics classes.
Senior Patricia Cuff took the Matter and Energy course her freshman year.
"If you're someone like me who has a harder time asking for help and who is not good at math, I think that [the new requirements] will hurt you more rather than help you," Cuff said.
However many, including WJ science teacher Khanh Chau, feel that this challenge is not too much for students, as long as they put in the time and effort into learning the concepts.
"[Students] need to take these classes that are difficult and they need to step up their commitment to learning them. It's not difficult if you structure your schedule in a way where you spend time studying these things," Chau said.
The new requirements are anticipated to severely cut the number of students taking AP or elective science classes.
"It will definitely decrease the amount of electives that we have. With kids tied up taking three years of science, they only have one year left where they'll have time to take AP sciences or one of our many elective classes," Chau said.
In response to this concern, the science department is debuting a new class next year, Honors Physical Science, which will cover 15 out of the 19 indicators needed to prepare for the exam. The course will include one semester focused on environmental and earth science, and one semester focused on physics and chemistry. This will exempt students from having to take both chemistry and physics, allowing them more time to explore the many science electives that the school offers.
According to Susan Bergeris, head of WJ's science department, teachers are doing their best to adapt to these changes and prepare students.
This includes offering five question samples of the MISA to students when appropriate so that students can get a feel for the exam.
"The reaction has been somewhat mixed, but the teachers here at Walter Johnson teach a good curriculum. We know how to teach our students so I think they will be prepared for [the test]," Bergeris said.
About the Writer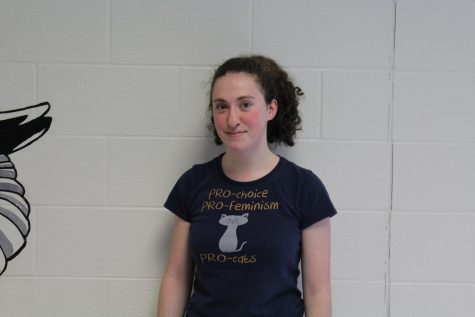 Amit Hanadari-Levy, Staff Writer
This is senior Amit Hanadari-Levy's first year working as a staff writer for the Pitch.  She is the president of the WJ She's the First chapter and...