Glo date change sparks outrage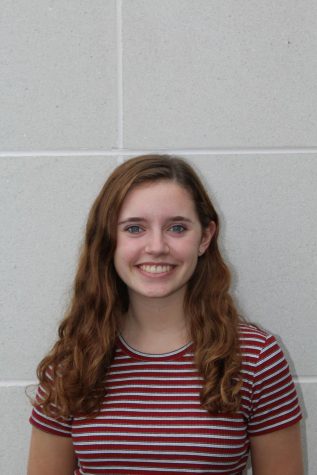 More stories from Julia Eisen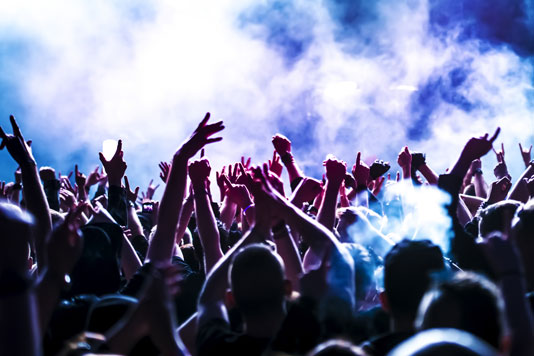 Due to inclement weather, Principal Jennifer Baker and the school administration made the executive decision to move Glo, the annual fundraiser dance, to February 8 rather than keep it on February 1. Glo is one of many events hosted by the Leadership class in order to raise money towards the Leukemia and Lymphoma Society for their Pennies for Patients fundraiser. Students have set this year's goal as $70,000 and Glo is a huge contributor to that goal.
"We apologize for any inconvenience and appreciate your understanding. The weather has not cooperated this week and it is virtually impossible to make this much needed change without conflict," Baker said in an email to WJ parents.
Baker also compromised with those who could not attend on the new date and offered a full refund for the students who need it.
The decision was made only two days before the dance, which caused a frenzy among students. The decision itself was made on a snow day when students weren't able to speak with Baker, the administrative team or the Leadership class face to face. Conversations were happening over social media which lead to poor communication and incorrect information being received.
"[The lack of communication] just lead to a lot of people being harsh on Leadership personally for the change. We don't really get much choice in the matter," senior Rozhina Amini said.
Many juniors are upset about this decision because the ACT will be administered the next day, which means either they won't be able to attend the dance or will be tired and not in a strong state of mind to take a standardized test the following morning.
Junior Kayla Karhl was very excited to go to her first Glo dance but was disappointed in the date change since she is no longer able to go.
"I had already bought clothes for the dance that I couldn't return so that was also a little frustrating. I know it's no one's fault and that the date had to be changed, but I just wish it wasn't the same weekend as the ACT," Karhl said.
Student athletes are displeased with the date change because games conflict with the dance. The varsity boys' and girls' basketball teams have games at 5:30 p.m. and 7:15 p.m., respectively, on that same night at Wootton High School and the swim team has their two-day Metros meet, the most important one of their season, the day of and the day after Glo.
Baker's decision to ultimately move the date made sense as students were released two and one half hours early on Friday due to snow accumulation, and after-school activities and events held in Montgomery County Public Schools buildings were cancelled.
About the Writer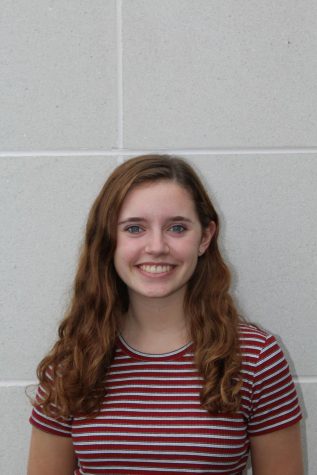 Julia Eisen, Print Editor in Chief
Julia Eisen is a senior at WJ. She took the journalism class on a whim two years ago and instantly fell in love. She worked as a Feature Editor last year...