WJ delegates nominate final candidates for SMOB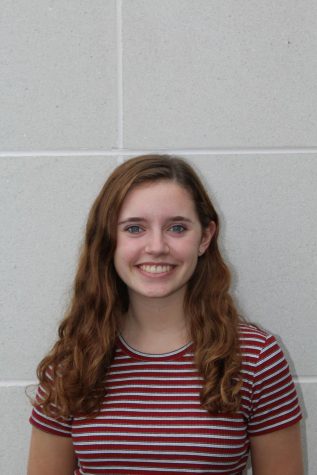 More stories from Julia Eisen
Students across the county came together on February 27 at Watkins Mill High School to nominate the two candidates who will run for the position of the Montgomery County Student Member of the Board (SMOB). Unlike other counties, Montgomery County gives much more power to the SMOB who represents over 162,000 students in 206 of the elementary, middle and high schools. The Montgomery County SMOB has an equal vote to the members of the Montgomery County Public Schools (MCPS) Board of Education.  
This year there were 13 students, all sophomores and juniors, who chose to run for the prestigious position. At the nominating convention those 13 students all spoke on issues that were important to them.
"Candidates spoke about policies such as infrastructure, food in cafeterias, mental health and student resources. Each candidate seemed to focus on issues that they seemed to experience firsthand at their school," senior class president Rozhina Amini said.
Walter Johnson, being one of the biggest high schools in the county, had 13 delegate votes that they could use in choosing the candidate which they felt suited the county best. A total of 20 WJ students attended the convention. The students who were unable to vote were observers.
"[The nominating convention] was very official and a much bigger deal than I expected. The process was fun and it was interesting to hear from each candidate," observer and senior Carli Schell said.
Through the long process of each candidate giving a four minute speech, ultimately junior Zoe Tishaev from Clarksburg High School and junior Nate Tinbite from Kennedy High School were chosen by the delegates who attended the nominating convention.
Both candidates have run rigorous campaigns, visiting many high schools and middle schools across the county to promote their ideas,show off their personalities, and share what they would bring to the table as the elected SMOB.
Tinbite's main policy ideas include closing the opportunity gap between students in different schools, enriching the mental health curriculum by emphasizing materials and resources for students, maintaining current technology at all schools and improving school lunches. A comprehensive look at Tinbite, including his policies and background can be found at nateforsmob.com.
Tishaev's focus is "no empty promises," which many candidates in the past have been known to do. Her platform mainly focuses on more open and direct communication between the students and the SMOB so that the SMOB can deliver what the students want done. Tishaev also wants to expand the role of SMOB to fight for all students and to work with state officials and groups. Similar to Tinbite, Tishaev wants to attack the opportunity gap, improve mental health resources, revive lunch programs and optimize the use of technology. More information on Tishaev's campaign can be found at zoeforsmob.com.
Students across all middle and high schools in MCPS will be able to choose their candidate and vote after hearing the two in a debate shown during a class period in the upcoming weeks. All students will vote on April 24.
Your donation will support the student journalists of Walter Johnson High School. Your contribution will allow us to purchase equipment and cover our annual website hosting costs.
About the Contributor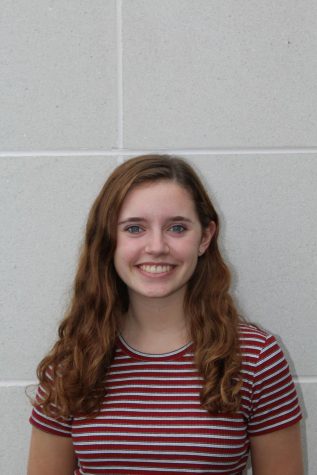 Julia Eisen, Print Editor in Chief
Julia Eisen is a senior at WJ. She took the journalism class on a whim two years ago and instantly fell in love. She worked as a Feature Editor last year...