MCPS discusses expanding excused absences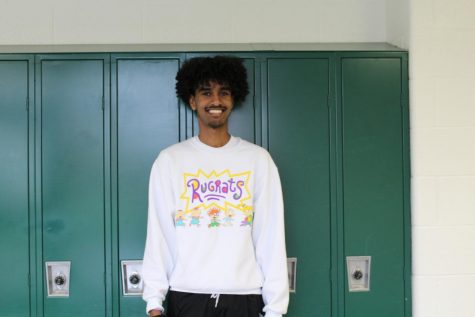 More stories from Yoni Mesfein
MCPS is now considering granting students up to three "civic action absences" in a school year, due to an increase in civic activism among its students. Especially for many MCPS students, with the nation's capital being a metro ride away, many students decide to participate in these protests.
As of last year due to the Parkland shooting, there have been numerous walkouts in favor of increased gun control as well as marches held in place to honor those who have lost their lives due to senseless gun violence. Often times, students would leave early in the school day or not attend at all. Even though most students don't regret their decision to participate, any class time they miss for the protest was unexcused and they were not allowed to make up any work they missed. Which many students believe is unfair in circumstances like these, including senior Cole Bagshaw.
"Kids should have an opportunity to voice their opinions, it is our job as the nation's future to stand for what we believe in and it shouldn't interfere with our school work the way it does now," Bagshaw said.
The precise logistics of the actual bill have yet to be to determined but it is expected to require a permission slip signed by the student's parents and the organization conducting the event. The principal of the student's school would also have to give permission.
Some, although in favor of the three unexcused absences, are not too pleased with the lengths a student would have to go through to receive the excused absence. Others believe that the proposed permission process is necessary because if not strict, students are more than likely to take advantage of the new proposal and take three days off of school.
"Regardless of what MCPS rules on, it's students shouldn't really care. Part of walking out of school for protests is to face the consequences and if they truly believe in what they are protesting for, it shouldn't matter to them." Math teacher Brian Fairall said.
Regardless of the decision, most students will still participate in the protests they feel are necessary and many of them bypass having an unexcused absence by having their parents write a false note for them saying they were at the doctor's or dentist. In fact, there will be a walk out for gun control on Thursday, March 14th and it is expected to have just as large as a turn-out as last year's.
The proposal is still in progress but it seems to be leaning towards the allowance of the three excused absences despite some criticism from locals, parents in particular.
Your donation will support the student journalists of Walter Johnson High School. Your contribution will allow us to purchase equipment and cover our annual website hosting costs.
About the Contributor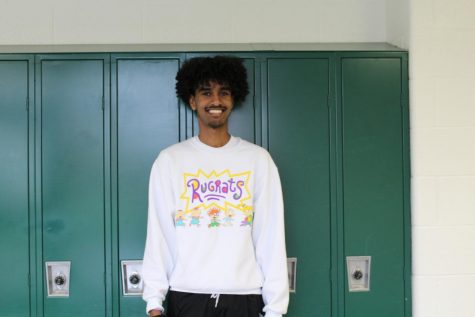 Yoni Mesfein, Staff Writer
Yoni Mesfein is a senior at WJ, He just joined the Pitch family as a staff writer and is very excited to learn! He knows how to have a good time and likes...