Last spirit week of the year goes out with a bang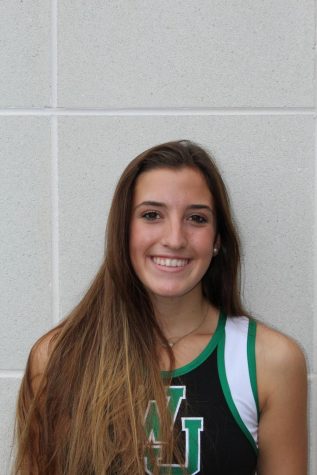 More stories from Lydia FitzPatrick
The week of March 11-15 was an exciting one, leading up to the very last pep rally of the 2018-2019 school year. It was bittersweet for seniors as they chanted their last cheers decked out in green, and a rush of energy for the juniors, sophomores and freshman.
Lots of school spirit was shown this week as each one could be easily done with the touch of one little prop. All you needed for Monday was a pair of Disney ears. Throw on your dad's old Hawaiian shirt or even just some sunglasses for Tuesday. Western Wednesday? You own a flannel? Done. Show off your favorite sports jersey for Thursday and then find your color for Friday.
"The last pep rally was so much fun, but also very sad at the same time," senior Caroline Wasden said. "It was weird to think this could be my last time doing a greenout for school spirit."
Lots of work was put into the planning of the pep rally, let alone the whole week. The Leadership class had to come up with spirits that were unique from earlier spirits this year. They wanted spirits to be creative but easy enough for everyone to attempt.
"We put a lot of effort into the spirits and getting everything together for pep rally," senior and leadership class member Jackie Orsak said. "We wanted this last one of the year to be big and enjoyable for everyone."
Senior Nick Orellana and senior superlative winner for most spirited has quite the reputation for owning and spreading school spirit.
"Western Wednesday was definitely my favorite," Orellana said. "I feel like the simpler spirits are the most fun because everyone can participate and make it fun. I totally loved the cowboy hats."
Twinning and winning 'most spirited' with Orellana, senior treasurer Julia Baumel also is always on her A game for each spirit day.
"My favorite was also Western Wednesday because it was fun to be a cowboy for a day, but I think the school did a really good job on Tropical Tuesday," Baumel said.
As the last spirit week and pep rally comes to a close, it only leaves room for next year's leadership class to top the spirits from this year.
About the Contributor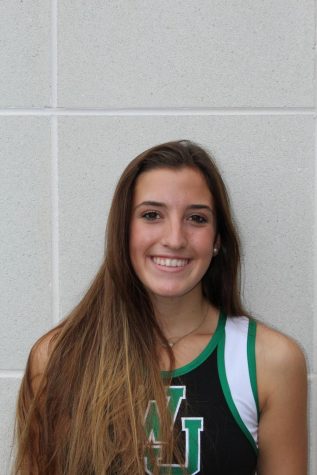 Lydia FitzPatrick, Staff Writer
Lydia FitzPatrick is a senior at WJ and this is her first year as a staff writer in the Pitch. She is very excited to join the Pitch family and make it...