MCPS updates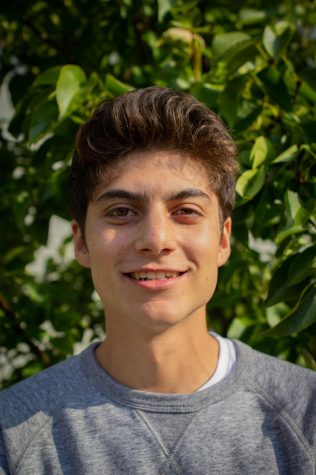 More stories from Austin Mucchetti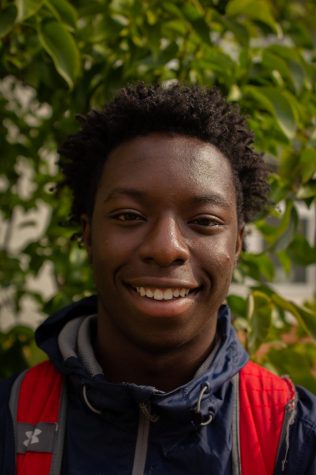 More stories from Ethan Oyeniyi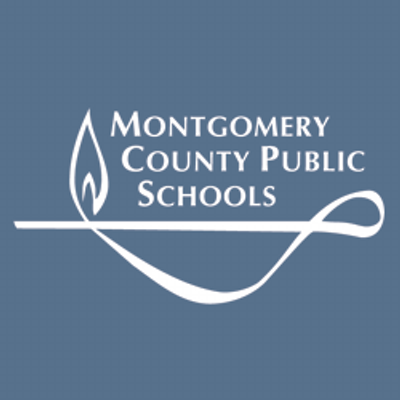 MCPS Calendar Change
In 2016, Maryland governor Larry Hogan signed the executive order allowing the 180 day school year start after Labor Day and almost 73% of Marylanders supported this later date. However, recently, there has been a bill proposal by democrats trying to overthrow this order and have school start the week before Labor Day, meaning Maryland school districts would begin during August.
"I am a hardcore republican and I don't like how the Democrats try to change everything. Keep things the way they are," sophomore Hunter Park said.
From the previous 73% of those who were in favor of the post-labor day schedule, many still contain the same beliefs after witnessing the legislation in action. However, this also means 27% believe in the calendar change.
"Democrats are always trying to change things that don't matter or need to be changed, but in this case they're right. Starting school earlier hopefully will allow more breaks during the school year, which is more relieving than extra days of summer," sophomore Talie Tinker said.
Hogan continues to fight to prevent the overturn on post-Labor Day school starting. He has created petitions to gather signatures stopping this legislation from being carried out. He is also attempting to shift the minds of the Democrats by explaining the drastic and difficult changes that would have to be made to the school curriculum if this bill is passed; schools will no longer be able to set their own academic calendars, scheduled days off of school will have to be changed and there will be a shorter summer for kids.
"They say that kids having a shorter summer will hurt them, but I don't think that's true. From all the stress school has on students, I believe the longer the better," junior Luke Hinds said.
Not everyone is opposed to the ideas of the Democrats, but keeping the dates it's what the greater public wants.
Gender Neutral Bathrooms
At the last MCPS school board meeting, the topic of all-gender bathrooms was revisited. As seen at WJ, changes are already being made to accommodate transgender and nonconforming students, but some are pushing for more to be done. One Bethesda parent has been pushing for the removal of separate boys and girls bathrooms in favor of only mixed restrooms. She compared the idea to mixed bathrooms used by most people at home and at restaurants, claiming that it wouldn't cause much of a disruption. Montgomery County Public Schools CEO Andrew Zuckerman says the county will, "take a look at retrofit as well as construction," as they consider these changes.
An anonymous WJ student thinks that there might be better ways to provide for all students without taking away the separation at school bathrooms that most people have become accustomed to.
"I think it's good for every student to feel comfortable at the school bathrooms but I don't think the separate boys and girls bathrooms need to be removed for this to happen," said the student.
Woodward
Charles W. Woodward High School, currently housing students from Rock Terrace and Tilden Middle School, is set to be used as a temporary home for Northwood High School students as the school is expanded to address overcrowding problems. The Montgomery County Board of Education held a vote and decided this would be the best option during the renovations. Northwood currently has around 1500 students but the developments are intended to increase the capacity to accompany 27000 students. Though no date is set for the move to take place yet, the Northwood developments are expected to be completed by 2024, while Woodward is set to opened to the public by the 2024-2025 school year.
Junior Leah Bregman thinks the move is beneficial for everyone involved.
"Overcrowding is definitely a problem in MCPS so I think it's good that changes are being made to accompany all of the students," said Bregman.
Your donation will support the student journalists of Walter Johnson High School. Your contribution will allow us to purchase equipment and cover our annual website hosting costs.
About the Contributors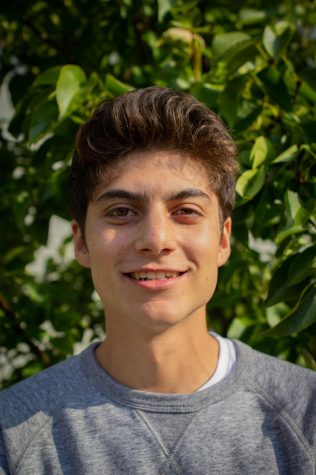 Austin Mucchetti, Copy Editor
Senior Austin Mucchetti is excited to be returning for his second year with the Pitch, this time as Online Copy Editor. In addition to writing for the...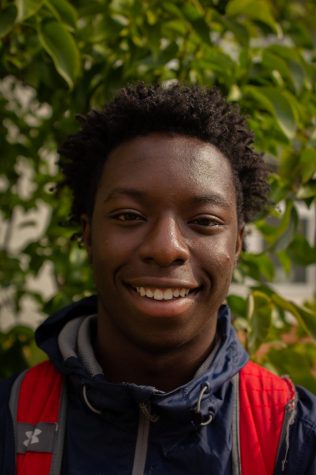 Ethan Oyeniyi, Staff Writer
My name is Ethan Oyeniyi and I am a senior staff writer. I play for the schools Symphonic band and varsity lacrosse team.