It's been a year, what comes next?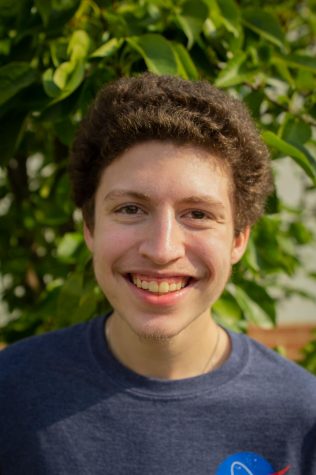 More stories from Rafael Friedlander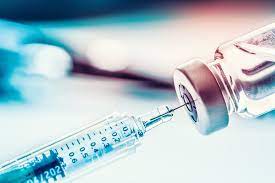 Friday, March 13, 2020, is a day we will remember for the rest of our lives. The last day of perceived normalcy. The most recent day of full in-person education at Montgomery County Public Schools. "It's just a two-week break. See you in two weeks!" is what we thought and what we said. Then two weeks turned into six weeks, which turned into nine, then 13, and that was the end of the 2019–2020 school year. Yet here we are, a whole 12 months later.
By that last week, even before things truly shut down, we were already being told not to touch our faces and to bump elbows instead of shaking hands.
The pandemic upended just about every aspect of life, and sports were no exception. That Friday, The Washington Post Sports section ran one of the biggest headlines you'll ever see, as everything from high school athletics to collegiate basketball to professional baseball to even the Olympics were either canceled or postponed. Some leagues, like Major League Baseball, were able to return later in 2020, albeit in a modified format, while others, like 2020 March Madness, were simply nixed outright.
Music and arts were also shuttered by the pandemic. Broadway went dark on March 12, and WJ S*T*A*G*E, just a week away from the premiere of "Into the Woods," followed suit a day later.
So, what's next? Well, a return to in-person education is in the cards for some students who opted in. But even for those who return, it won't be anything like it was 365 days ago. In fact, in many ways, it will most likely be more of the same, just from the classroom instead of the bedroom. But there will be some changes put in place for those who return, including one-way staircases, staggered class ending times, and perhaps most notably, a conspicuous lack of open lunch. Once you're in the building, you're there for the whole day.
As for the vaccine rollout, Maryland is currently still in Phase 1C, meaning adults age 65-74 and certain essential workers in fields such as agriculture and mail delivery, are eligible to receive a shot. On a national level, President Joe Biden, who upon assuming the presidency in late January announced that 100 million Americans –– over 30% of the country –– would receive the vaccine in his first 100 days in office, upped his promise to 60 days, or March 21, in a primetime address from the East Room on March 11.
Many seniors (myself included) are probably wondering about the status of graduation. Unfortunately, its fate is still up in the air, though in-person graduation at UMBC is looking more and more plausible as the vaccine continues to be distributed to a larger percentage of the population.
So, what is next? We cannot go back to the "before times." What we have lost cannot be recovered. But even so, as we begin to adjust to a new "new normal," we are nearing the end of the metaphorical tunnel. The world has changed. So have we.
Your donation will support the student journalists of Walter Johnson High School. Your contribution will allow us to purchase equipment and cover our annual website hosting costs.
About the Contributor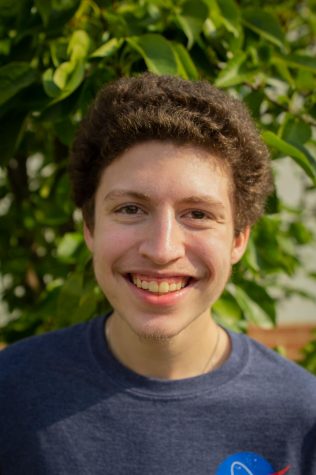 Rafael Friedlander, Layout/Press Copy Editor
Senior Rafael Friedlander is excited to be returning to the Pitch for his third and final year, continuing as Layout Editor and now assuming the additional...