WJ students rethink course choices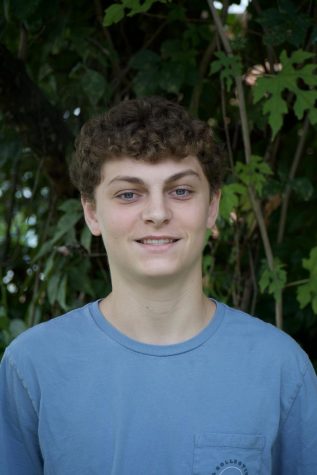 More stories from Caleb Kasten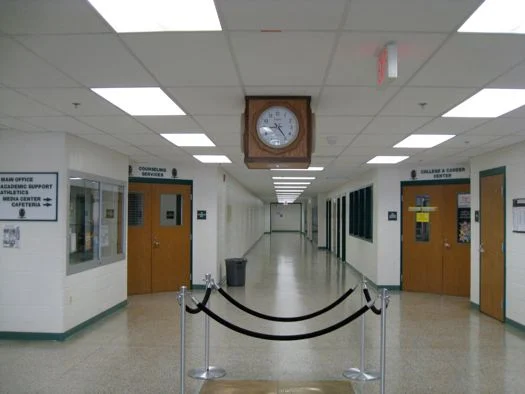 The first couple weeks of in-person school in nearly two years have been chaotic for everyone. Students have been placed in wrong classes, switched out of classes or been put in the same class twice.
The difficulty of school has increased from online learning to in-person learning with not only the material, but the environment as well. Many students have had trouble paying attention or listening in class while staring at their computer for five hours a day, which has created gaps in their learning.
"I took Algebra 2 last year and missed some material. I started off the year taking honors precalculus, but realized it was too challenging and switched down," junior Kate Alshab said.
Alshab was one of many students who was faced with many challenges in online school. Other students simply just dropped a class. Math wasn't the only struggle for students online. Learning a foreign language online was also very challenging for some students.
"I enrolled in Spanish 5 this year without considering the amount of material I missed from learning online last year. I would rather switch out of Spanish than fail it. It didn't take long for me to realize I made a mistake," Junior Sean Blakeslee said.
Blakeslee reflects on the differences between learning a language online and in person. Blakeslee, like other students, was shocked about the difference in the material that was sitting in front of him after returning from a completely different year of school.
Senior Nico La Cola was prepared to start the school year off with a normal schedule but things didn't work out the way he expected.
"I abbreviated my schedule in order to work more hours right after school, and lessen my workload as I worked on my college application process," La Cola said.
La Cola cut his seven-class schedule to a four-class schedule. With more teachers utilizing MCPS Classroom more this year, students are able to catch up on missed assignments easier and complete work online.
Some students were given inaccurate schedules with two of the same classes in them.
Junior Nico Carbone had a mistake in his schedule which resulted in double the work for that class and a lot of catching up to do in the class he replaced it for.
"Having two periods of the same physics class made things a lot more difficult. I couldn't drop one of the periods until the next week of school so I had to do classwork for both classes," Carbone said.
The amount of students who have switched classes has put pressure upon teachers and given them new responsibilities.
Each student has to be added/taken off their attendance list, added to the MCPS classroom and has to be caught up on work. In all, the first couple of weeks have been very disorganized for students and staff.
Your donation will support the student journalists of Walter Johnson High School. Your contribution will allow us to purchase equipment and cover our annual website hosting costs.
About the Contributor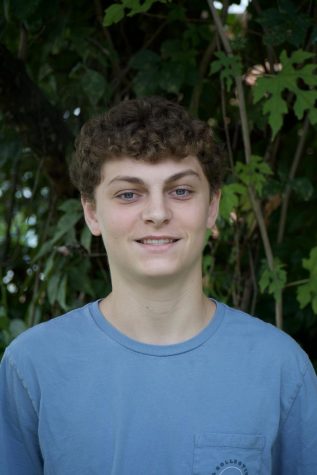 Caleb Kasten, Staff Writer





Caleb Kasten is a staff writer. He is a senior and enjoys watching sports.