Bethesda vandalized with hate speech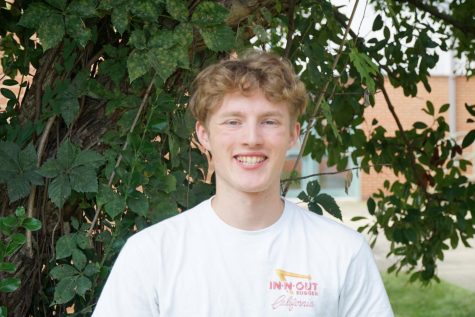 More stories from Jona Jancewicz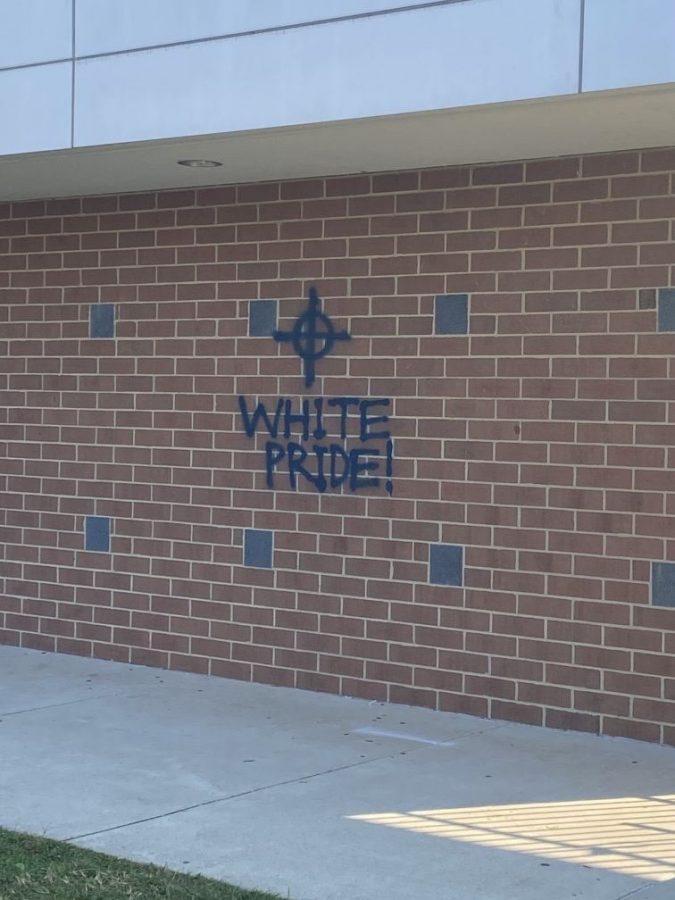 Hate speech was graffitied in various places on the WJ building earlier this month. The administration was notified and worked quickly to remove the hate speech.
WJ was not the only location in the county that was vandalized. Messages of white supremacy and homophobia have been found in two different spots in the Georgetown Square shopping center and additional hateful messages have been found on the Bethesda walking trail near the YMCA.
"We are a wonderfully diverse community and we must continue to take a stand against acts of hate, hateful and harmful rhetoric. These actions will not be tolerated and any students involved will receive disciplinary consequences in alignment with the student Code of Conduct in MCPS," Principal Jennifer Baker said in an email she sent out to the community shortly after the vandalism was found.
In response to the events that occurred over the weekend, staff and administration decided to create a new plan to combat hate crimes if/when they occur in the future. The initiative "Stand Up WJ" was created so that students are able to have more comprehensive discussions about racism, homophobia and sexism among other related topics. The initiative is intended to give students a larger platform to spread their voice in town halls, community events and in clubs such as the BSU (Black Student Union), HLCC (Hispanic/Latin Culture Club) and MSU (Muslim Student Union).
"We actually want to be able to create an environment where students are standing up for each other. And then I think one of the things that has been most successful are the town hall meetings, which have been student-led through different student groups and clubs … One of the things that they (students) told us last year was that we were not communicating well enough with the students. So we really are working on how we communicate with students about issues like this," History teacher Alison Hoefling said.
Furthermore, the initiative was created so that the WJ community can work with the Anti-Defamation League to help designate the WJ community as a 'no place for hate school'.
The WJ community will be updated in the coming days as the administration has already been in touch with the county police department to start conducting a search for suspects.
"I think the spray painting is absolutely disgusting. I think that it was disrespectful to paint that and I think the school has to hold the people accountable and make it clear that this behavior is not tolerated at this school," junior Daniela Salas said.
Individual students and student groups are trying to do their part to help support inclusivity.
"I really think Walter Johnson is doing everything it can as an institution. But I wonder if everything it can as an institution is enough. I'm also just disappointed that something like this could happen … and I really think that a top down approach won't work. I really think it's up to us, the students, to make sure that stuff is not ok," senior Samirreh Amarreh said
Questions of safety have been brought up throughout the WJ community. Students, parents and staff members are questioning now if they have to worry about their safety. Many students wonder even if the school's best is enough to be able to solve a problem holding this much weight
"I want to feel safe here, as a minority, as myself, but I just can't believe something like this would happen at Walter Johnson. It's just sad to see in an environment such as this. An environment that is accepting and diverse, I mean obviously not the best, not the most accepting, not the most tolerant, but it's pretty close. Just the fact that it's still happening here makes me angry," junior Emmy Tzeng said.
Your donation will support the student journalists of Walter Johnson High School. Your contribution will allow us to purchase equipment and cover our annual website hosting costs.
About the Contributor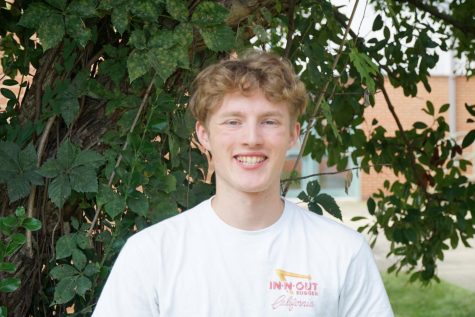 Jona Jancewicz, Online Editor-in-Chief





Jona Jancewicz is in his senior year of high school. He is the appointed Online Editor-in-Chief, who is very excited to keep writing and reporting...