MOCO News updates: September-October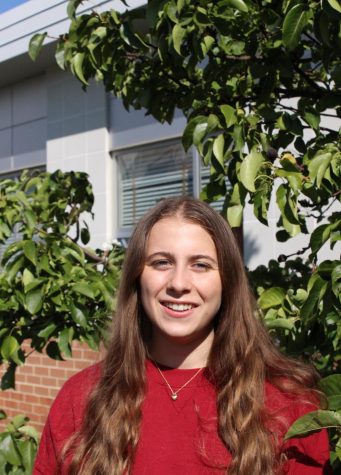 More stories from Ruby Topalian
Substitute teacher shortage- Since the very beginning of the school year, WJ department heads have been trying to handle the seemingly endless shortage of substitute teachers affecting the school and county. On Friday, Oct. 1, Principal Jennifer Baker emailed all staff explaining that three of the 17 substitute teaching jobs had not been "picked up." This means that the administration is having to turn to volunteers to ensure that classes are being monitored. This is a county-wide problem that is actively being addressed through the mass hiring of substitutes; however, the constant shortages are a major point of concern.
"The lack of subs is very concerning at this time because we may have teachers out because they are on quarantine status, or their young children are in quarantine.  Also, if we have teachers who are out for extended periods of time, we may need to hire long-term substitutes, and this is a challenge right now… The county needs to hire additional substitutes to correct the shortage," English resource teacher Amy Vachon said.
Paper shortage spans the county- Principal Jennifer Baker emailed WJ staff reporting a county-wide paper shortage in late September. While the actual cause of the shortage doesn't appear to be more than MCPS ordering inadequate quantities of paper for the school year, it has definitely raised some concerns among staff and students who are sick of completing assignments digitally after a full year of virtual school. Additionally, many teachers are turning to printing in order to get students their hand-outs; which is definitely an issue for financial reasons and the huge expense of ink. For now, Baker is telling staff that there will be no paper available in the copy rooms and that paper should only be used for assignments that can't be completed online.
The death of BOE Member Patricia O'Neill- On Tuesday Sept. 14, board of education member Mrs. Patricia O'Neill passed away; the cause of death is unknown and unrelated to COVID-19. The longest-serving Board of Education member in MCPS history, O'Neill was a passionate advocate for children's education and dedicated over twenty years to improving learning in Montgomery County. A WJ alum, Mrs. O'Neill was named one of the 100 Most Powerful Women by Washingtonian magazine and will undoubtedly be missed by students, staff, and parents alike.
Five-point plan instituted by Interim superintendent for COVID-19 safety- With COVID-19 an ever increasing concern for parents, teachers and students throughout the county, Interim superintendent Dr. Monifa B. McKnight has instituted a number of new measures to ensure the safety of all attendees of Montgomery County public schools. The plan is as follows:
Appoint an in-house health/medical professional
Establish a COVID-19 operations advisory committee
Create a COVID-19 dashboard
Launch an outreach campaign to increase the number of students who are tested for COVID-19
Provide additional support to help with schools' COVID-19 response efforts
Rapid testing and increased COVID-19 mandates and roll out county-wide- To quickly identify if a student has COVID-19 and to stop its spread, MCPS has implemented rapid testing for students (kindergarten to sixth grade), who are exhibiting symptoms of COVID-19 throughout the county. Additionally, the county has mandated that all staff members and student athletes participating in winter or spring sports be vaccinated. This is an attempt to keep sports going throughout this school year and to stop spikes in COVID-19 that are known to occur through sports participation.
Your donation will support the student journalists of Walter Johnson High School. Your contribution will allow us to purchase equipment and cover our annual website hosting costs.
About the Contributor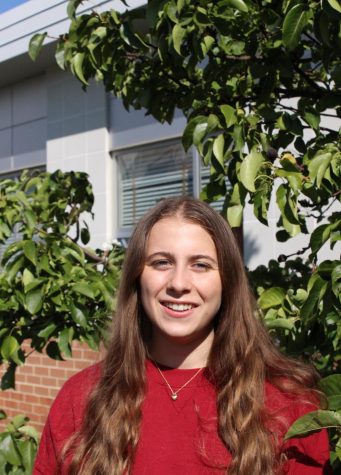 Ruby Topalian, Senior Opinion Editor
Ruby Topalian is a senior excited to start up her first year on the Pitch as a Senior Opinion Editor. Ruby co-founded her own mental health advocacy club,...