Walter Johnson administers SAT to seniors and PSAT to juniors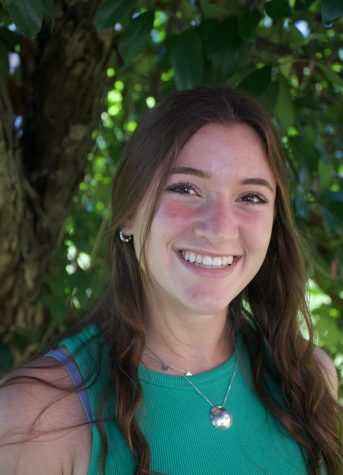 More stories from Ila Gordon
On Oct. 13, Walter Johnson administered the PSAT for sophomores and juniors and the SAT for seniors for free during the school day. Although seniors are usually excused from testing on this testing day, MCPS is providing this opportunity for students to take the test in school to compensate for the missed opportunity in the fall of 2020.
In a more normal situation, Walter Johnson would administer the PSAT to sophomores, the PSAT with the opportunity to score a merit scholarship to juniors and seniors would have a free day without testing. However, due to a virtual school year last year, the class of 2022 (current seniors) were only administered the SAT in the spring rather than in the fall, and the class of 2023 (current juniors) were never administered the PSAT by the school.
For current seniors, taking the SAT during the school day a year later than the normal sequence has proven to be both beneficial and insignificant. Some seniors, like Maddy Greenstein, have already finished their SAT or ACT testing and are ready to submit their scores to colleges. However, because of the abnormality of their junior year, many seniors will benefit from taking the SAT in school.
"Lots of tests got pushed back or cancelled due to Covid and a lot of seniors still haven't had the opportunity to take the SAT, so it's really good that WJ is giving the seniors that haven't taken it the opportunity to do so," Greenstein said.
Since the current juniors didn't miss as critical of an opportunity, as they only missed the school-administered PSAT rather than the SAT, the upcoming test day may not have as significant of an effect on them.
"I don't think that anyone will take it too seriously even though it could be good practice. Most people don't care and I don't think it will be too stressful or serious," junior Kate Fuller said.
While the upcoming PSAT doesn't present any significant opportunity for most juniors, it will provide additional practice which can help students become more familiar, comfortable and confident with the SAT when they do end up taking it.
"Because it's a PSAT, I don't think I'm going to be as nervous. This time around after having done some tutoring, it won't be as stressful or confusing as the first time. However, it will be good to get additional practice with the test," junior Mallory Liffman said.
One reason for junior disengagement in these standardized tests is due to the fact that many students are unaware of the purpose of taking the PSAT which will automatically enter them into the National Merit Scholarship Program.
"People don't take them seriously because they always talk about the National Merit Scholar program but they don't really explain it. Students don't even know what they are trying to work towards, so why would they try?" Fuller said.
Additionally, many students may not feel great importance of taking the SAT or PSAT in school because they are engaged in alternative opportunities to take these exams outside of school.
"I will be taking the real SAT pretty soon so this PSAT is really just more practice to test how my tutoring and practice from outside school has paid off," Liffman said.
However, not all students have this privilege. The SAT and PSAT that are being administered at Walter Johnson will be provided for free which can be beneficial for many students that are unable to pay the costly expense of taking the SAT and PSAT out of school through a separate company or organization.
"I think it's really helpful because the tests can be really expensive and the cost of prep and everything is another factor so it is really important that WJ administers it for free," Greenstein said.
As beneficial as it can be for public schools to administer free PSATs and SATs, some students believe that this action isn't enough to level the playing field for students who are less fortunate.
"If they don't already, the school could provide free tutoring for the actual SAT because that element of the test is also really expensive," Liffman said.
Your donation will support the student journalists of Walter Johnson High School. Your contribution will allow us to purchase equipment and cover our annual website hosting costs.
About the Contributor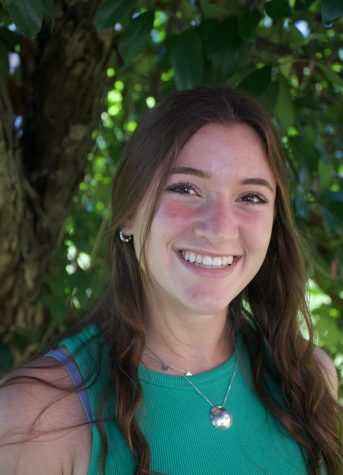 Ila Gordon, Print Managing Editor
Senior Ila Gordon is excited to contribute in her second year on the Pitch as the Print Managing Editor. Outside of room 193, Ila enjoys playing soccer...