Uncovering the meaning behind the Z on Russian vehicles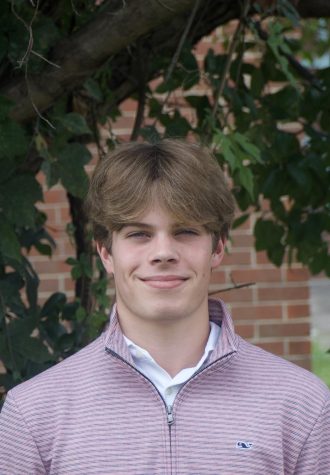 More stories from Nick Opipari
With Russia's ongoing invasion of Ukraine, there has been a similar marking on most Russian military vehicles. The most common marking was a "Z"; with O, X, A, and V also appearing occasionally. The Z has become a symbol of war, with Russians using the sign everywhere, even with a Russian male gymnast wearing it on the podium while he was next to a Ukrainian.
There are many different interpretations as to what the Z could mean. The Russian Defense Ministry posted a couple of pictures on Instagram, with one being a soldier with the letter Z embedded around him. Below that letter was "не забудем", which means "let's not forget". The next pictures in that post were similar with the letter V and "Only Forward", "I view the goal, I don't see the obstacles", "The greatness of the homeland in your glorious deeds", and "The sky is we too," all written below it in Russian. A very similar idea is that the Z means "Za Pobedy" (for victory). Other people believe the meaning to the Z is which command the vehicle or entity belongs to, which in this case people are led to believe it represents the things from the Eastern Military District. That district contains 12 federal subjects, stretching over 2,700,000 square miles. Another interpretation is that it means Zapad (west).
The Russian gymnast that wielded the Z on the podium claims he has no regrets about the situation. He claimed that he would do it again if he had the opportunity. Ivan Kuliac, representing Russia at a gymnastics World Cup event in Doha, Qatar on the weekend of Mar. 5 2022.
"If there was a second chance and I would again have to choose whether to go out with the letter 'Z' on my chest or not, I would do exactly the same," Kuliac said to a Russian media outlet on March 9.
"I was completely stunned by his actions when I first heard about this. It truly was a horrible act of disdain towards the citizens of Ukraine," freshman Noah Potter said.
This was the first time that any professional athlete had displayed the Russian symbol anywhere.
"He basically taunted his opponent by saying that his country is losing against his own. This was extremely unsportsmanlike," sophomore Victor Escala said.
Kuliac also stated the Z means "for victory" and "for peace." The International Gymnastics Federation (FIG) confirmed the opening of an investigation on the incident by the Gymnastics Ethics Foundation. The following Monday, the FIG announced that Belarusian and Russian judges, athletes and officials will not be allowed to participate in any more FIG activities.
Your donation will support the student journalists of Walter Johnson High School. Your contribution will allow us to purchase equipment and cover our annual website hosting costs.
About the Contributor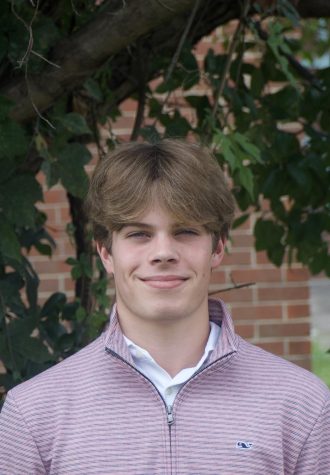 Nick Opipari, Staff Writer





Nick is a staff writer for the Pitch this year. It's his second year on the Pitch and he likes to swim.