Maryland football disgraces themselves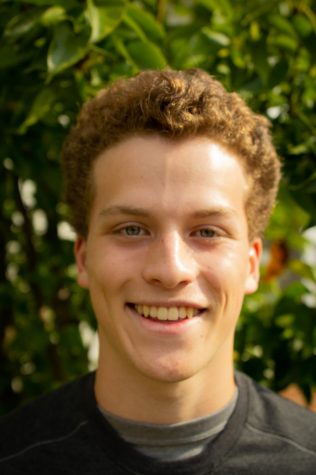 More stories from Thomas Wolfson
Following the investigation into the death of student-athlete Jordan McNair, The University of Maryland initially announced they would retain DJ Durkin as head coach of the football team as well as Damon Evans as Athletic Director. A day later, after a lot of backlash, it was announced that Durkin had been fired. Though Maryland ultimately came to the right decision, the damage was already done. Reinstating Durkin in the first place was a disgrace and completely inexcusable.  
Multiple investigations into Maryland's football program took place following the death of the  19 year-old offensive lineman back in June. The death happened due to McNair being overworked in a practice. McNair suffered a heat stroke, and proper precautions were not taken in order to save him.
After the death, there were reports that Maryland's football culture was toxic. Without a doubt, the details in the report do sound toxic: a trainer throwing weights and trash cans filled with vomit at players? A head coach who forces his players to overeat and watch videos of savage animals eating each other? It can't get much more toxic than that.
Apparently, the University of Maryland Board of Regents thinks it can. They instructed University of Maryland President Wallace Loh to retain Durkin. Though Loh did not want to keep Durkin, he obliged with the Board likely because he would be fired if he acted otherwise. Shortly after the decision, Loh announced his intentions to retire at the end of the school year.
Loh changed his mind the next day, deciding to go against the Board, firing Durkin. Good for Loh for doing what is right, but no one in this situation is free of blame.
Loh was two years into his presidency when Maryland cut eight varsity sports back in 2012. Swimming, tennis and women's track and field were among the sports cut. The reason these sports were cut you may ask? To invest more into the football program. A program that has been mediocre at best throughout its history.
That's what makes this whole debacle even worse. Maryland cut eight varsity sports in order to have a better football program. Eight. Yet, the team's on-the-field performance has remained average and, even worse, the people hired to run the program seem to be completely immoral.
Frankly, what transpired at Maryland should not be overly surprising. A monster was created the day Maryland chose to cut those eight varsity sports for a 'better' football team. This generated immense pressure for the team to win right away to validate the decision. As a result, things were not done the right way — character was obviously not prioritized. Instead of taking their time to develop a program built on strong principle, Maryland wanted a quick fix.
They now have a program that is tainted for the foreseeable future.
Your donation will support the student journalists of Walter Johnson High School. Your contribution will allow us to purchase equipment and cover our annual website hosting costs.
About the Contributor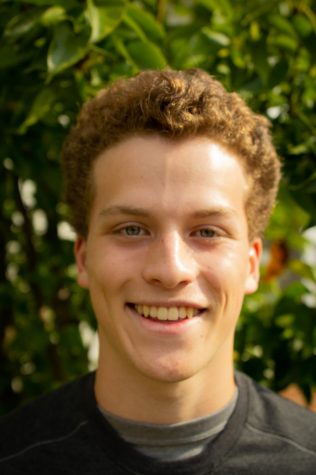 Thomas Wolfson, Print Editor-in-Chief
Thomas Wolfson is currently a senior at WJ. This is his third year on The Pitch staff. He served as Print Sports Editor his sophomore year, Print Opinion...