Why don't we do our college essays in AP Lit?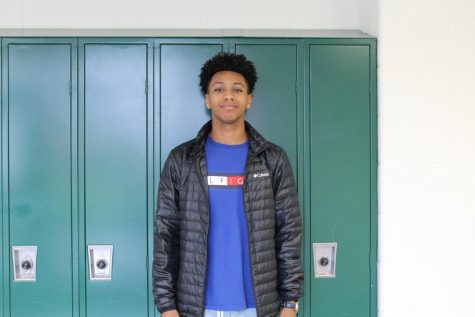 More stories from Natinael Tilahun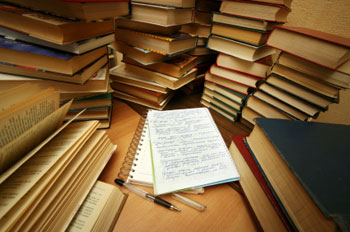 If you ask any senior at Walter Johnson what they're most stressed about, the answer will most likely be "ugh, getting these college apps in," and who can blame them? With so many tedious, detailed little pieces going into the applications, the process can induce a lot of stressful.  
Some ask why time isn't taken to write our Common and Coalition Application essays during AP Literature and Composition or Honors English 12. Currently, students seem to be losing interest in their English coursework with the weight of college applications hanging over their heads. It seems like the perfect fit, making the biggest writing assignment of student's lives a part of the curriculum. Students can brainstorm, compose and edit their college essays under a teacher's watchful eye, all while improving grammar and standard English conventions.
Though there are great points made by those who'd rather write the essays in class, there are a couple flaws that arise with that setup. First of all, the first major deadline for early applications is November 1,which is the very beginning of the school year. Inevitably this will encourage a large number of students to delay starting their applications until the start of AP lit or Honors English 12 which will leave them with not alot of time until the November 1st deadline thus creating a serous time crunch for students.  Also, writing essays isn't the only point of AP Lit. It's more about writing essays based on the novels and other texts read throughout class. If we write college essays in AP Lit, it's not really based on any text read in class.
At the end of the day, the curriculum that's currently in place is good but it can always be better. Teachers at WJ are open to reviewing our college essays, as well as giving us feedback, although taking the time to put in that work during class would garner in ten times the benefit.
Your donation will support the student journalists of Walter Johnson High School. Your contribution will allow us to purchase equipment and cover our annual website hosting costs.
About the Contributor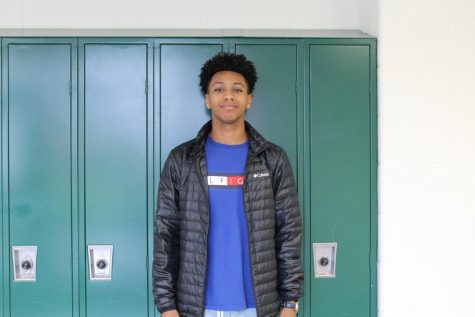 Natinael Tilahun, Staff Writer
My name is Natinael Tilahun, I'm a senior at Walter Johnson high school. I'm part of an organization called Operation Understanding Dc who fight racism...