Rise of online shopping
Hang on for a minute...we're trying to find some more stories you might like.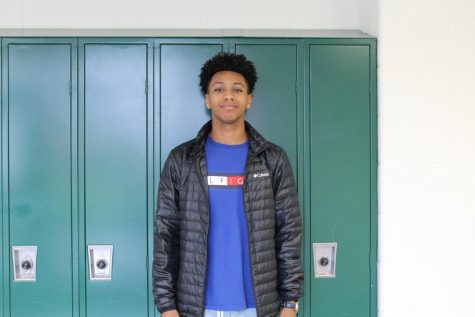 More stories from Natinael Tilahun
Online shopping has risen throughout the years given its convenience and vast variety of options. This is obviously for the better for a number of reasons, as online shopping saves consumers a great deal of time in getting whatever they desire. Users can order goods from the comfort of their homes, at work, at school or anywhere else they desire with internet access. It replaces the hassle of going all the way to a store during a busy day. Goods that aren't available in stores or are sold out can easily be found online and can get to your house in a matter of days, in some cases even the same day. The selection of goods ranges from clothes\ to sporting goods to electronics to household needs and even to groceries. Users can even send gifts for birthdays and holidays through online shopping by ordering goods to the recipient's address. Sites such as Amazon have made gift wrapping an option when shipping an item, making it even easier. This can be especially helpful when trying to get a present for someone who might live far away and/or make for a fun surprise waiting at the door.
However, some might argue that online shopping is a frustrating hasle rather than a convenience. This being due to clothes bought online fitting or looking different in person, making for a tedious returns process. Other users dissatisfied with online shopping argue that it makes people lazier as they have another reason to not have to leave their homes and to not have to engage with others in order to buy the goods they desire.
Overall, almost any service has its quirks and online shopping is no different, but the benefits of online shopping far outweigh the few minor glitches of the extraordinary service.

About the Writer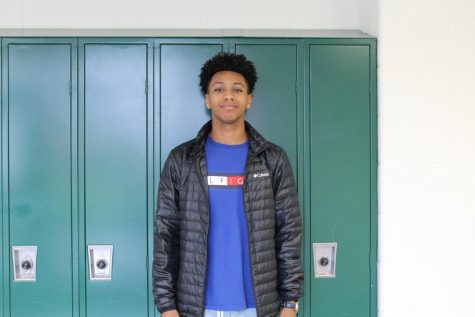 Natinael Tilahun, Staff Writer
My name is Natinael Tilahun, I'm a senior at Walter Johnson high school. I'm part of an organization called Operation Understanding Dc who fight racism...