LeBron shows lack of judgement by putting up Anti-Semitic lyric on Instagram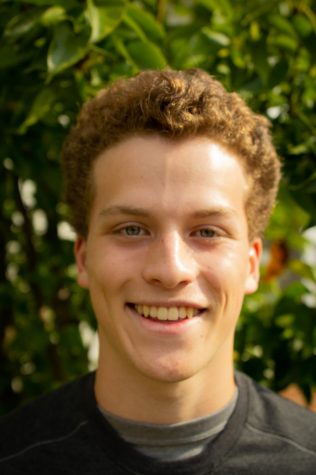 More stories from Thomas Wolfson
LeBron James has made headlines recently for a song lyric he posted on his Instagram account by rapper 21 Savage: "We been gettin' that Jewish money, everything is kosher."
Many were offended by the lyric and James apologized. He said he was sorry if he offended anyone and claimed he thought it was a compliment to the Jewish people rather than a derogatory remark.
Well LeBron, you thought wrong. That is, if you even thought much about it at all.
James largely avoided major backlash; the league did not punish him, and many came to his defense, pointing out that he thought the lyric was a compliment. Does that really excuse it? Not really.
James has a very large following on social media, particularly on Instagram where he has 46.4 million followers — the 38th most followed account in the whole world. Those who follow him know that he often puts song lyrics up on his account. This particular song lyric, however, should've never seen the light of day.
One defense of James in this case has been that the quote does not define his character, and that we should really be attacking 21 Savage, the original creator of the anti-Semitic lyric. Well, 21 Savage doesn't wield nearly as much influence as James does. Not even close. Yes, he and the whole derogatory rap culture that exists today should also be coming under fire, but when someone as prominent as James endorses this culture, millions of others might follow.
This is why James needs to be careful with what he posts on his social media. How could he not possibly see that this song lyric could offend many Jewish people? This isn't people being over-sensitive. Jews and money is a dangerous stereotype that has led to some of the most horrific events in world history. Surely, James knows this.
What I dislike most about this whole situation is how it ended up just being brushed to the side. This could've been a teachable moment for James and many others, who viewed this kind of an anti-Semitic quote as a compliment. Hopefully, someone explained to James the magnitude of the stereotype he promoted.
And no, this doesn't necessarily define James's character. He's done tons of great things for his community, including starting a high school in Cleveland that gives every kid who graduates a free ride to the University of Akron. He's a loving husband and father who serves a role model for tons of people all over. He uses his platform to make a difference.
This is why this whole incident is more disappointing. That James, someone who so often speaks out on social injustice, didn't realize that the lyric was derogatory and anti-Semitic towards Jews is surprising. So while it may not define who he is as a person; it does show a real lack in judgement, to say the least.
About the Contributor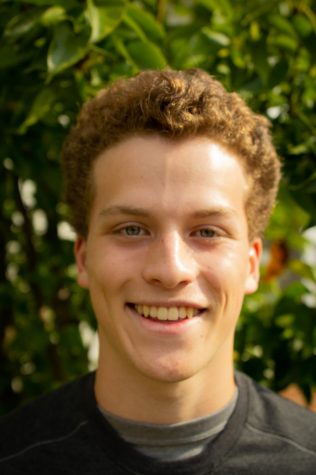 Thomas Wolfson, Print Editor-in-Chief
Thomas Wolfson is currently a senior at WJ. This is his third year on The Pitch staff. He served as Print Sports Editor his sophomore year, Print Opinion...