College basketball or football: which is better?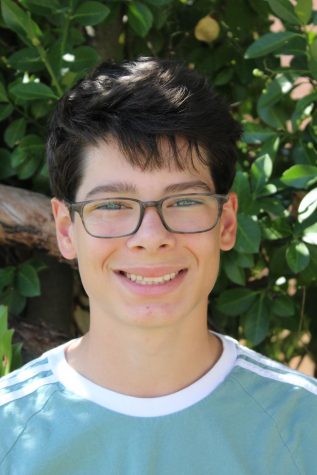 More stories from Ben Files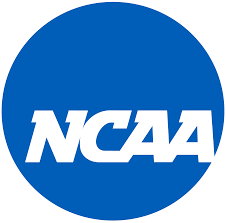 With March Madness around the corner, college sports fans around the country will be excited to support their team in the tournament.. Even people who do not watch college basketball regularly will tune in and choose a team to root for or make a March Madness bracket, predicting who they think will win.
College basketball gains a lot of attention in their end of year tournaments, but it's not alone. College football is also huge in America and in some regions, especially in the south, it receives more attention than the NFL. Due to the quantity of college football teams in comparison to NFL teams, people are able to root for a team closer to home or a team that has personal ties to the fan rather than supporting a team that is in their state but a couple hours away from where they live.   
America as a whole has mixed opinions on what college sport is better, and many people have many different reasons for what sport they prefer. There are many factors for why someone would like a particular sport like family influence and/or where they live. But a lot of times, big time fans do not choose one sport over another.
"My whole family has gone to Penn State, so when there is a game the whole family watches. But if one Penn State team is doing better than the others, I will prioritize them," sophomore Jake Griffin said.
Both sports have drastically different schedules, which can make them intriguing to people for different reasons. For example, at the end of the season, college football has bowl games that are the best teams from various divisions playing each other. All of the bowl games are traditionally sponsored by random companies and wrap up the season with an exciting game. The Rose Bowl is always fun to watch because it features the winners from the PAC-12 and Big 10, two of the most competitive conferences in college sports.
In contrast to football, basketball has a much longer season and a very different end of season tournament. March Madness is something that most sport fans know and enjoy. It is a big tournament consisting of the 68 best teams across the country and along with the tournament brings fun games to play like making brackets and predicting the results of all of the games. The one thing that both of the sports have most in common in the postseason is that the finals for both sports rake in tons of viewers each year.
Though widely popular, not everyone shares the same passion for college sports.
"I don't watch college sports that much but I know that Alabama is good in football and Duke is good in basketball," sophomore Marcos Gregorio said.
Even though college basketball and football are drastically different, they unite fans and will remain a part of American culture.
About the Writer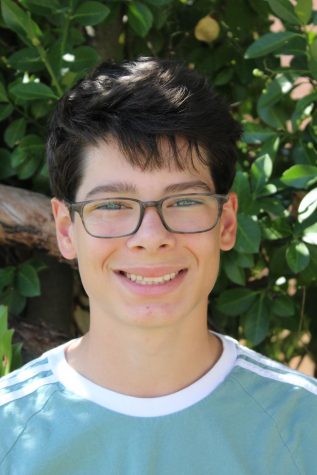 Ben Files, Print Sports Editor
Ben Files is a junior and is currently writing for The Pitch for a second year. Along with being a print sports editor, he enjoys playing video games,...