Superbowl halftime show: offensive or empowering?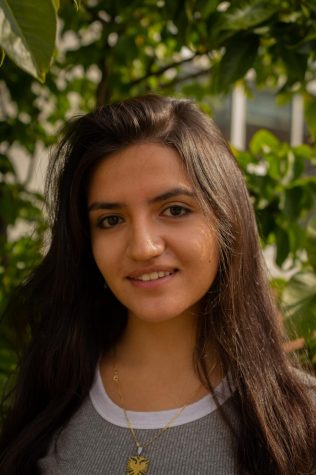 More stories from Brigitte Kaba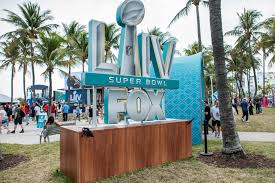 As I tuned in to watch the Super Bowl halftime show, I was super excited to see two talented performers grace the stage. This year it would be J-Lo & Shakira performing, and I had high expectations since they're both powerful on stage.
Miami, a cultural melting pot, was the perfect place for the world's most popular Latina artists to showcase their talents. Shakira showed off her heritage with elegant belly-dancing and J-Lo sported a half American flag, half Puerto-Rican flag, proud of her Boricuan roots. During her performance, she also took a stab at politics, as Latino children sang "Born in the USA" while inside cages to symbolize the detainment of young lives on the border.
There are bound to be critics of every major event. After the nation's highly televised broadcast, controversy spread like wildfire. People claimed the half-time performances were "degrading, suggestive and suggested women are only good for sex," said spokespersons from WRCBtv, a Southwestern news channel.
I disagree with the sentiments—the overly-sensitive feedback is not what these women deserve. They did a nice job saluting their cultures, but unfortunately the provocative nature of their dancing did detract from their intent.
Cultural relativism easily overtook the message that audiences received, our nation being so detached and oblivious from the rest of the world.
Hence, negative reactions from the public coalesced with lack of understanding for the cultural and political statements that both performers gave. By focusing on superficial aspects like the display of nudity, the subliminal political statements were ignored.
"Latinos, let's get loud," J-Lo proudly yelled, on the stage that she shared with Shakira, two women who gave an unrivaled show in a city with 70 percent Hispanic inhabitants.
The crowd went wild as Shakira flaunted her Lebanese heritage, yelled a Arabic whoop called the zaghrouta and shared the stage with an Afro-Colombian dance crew followed by a salsa dance troupe.
New Latin urban superstars J Balvin & Bad Bunny joined onstage in the high-energy, sparkling performance.
J-Lo braved through a cultural minefield by inviting the Children's Voice Chorus, who were singing in stylized cages which represented the migrants seeking asylum.Her 11-year-old daughter Emme, confidently sang alongside her mother who had just finished a pole-dance.
The choices of J-Lo and Shakira spoke volumes but unfortunately were overlooked by the fact they're 43 and 50 years old and mothers of young children, having acted the way that they did. It is to the fault of fans with ethnocentric views who wrongfully snubbed this important event for something else.
The added gravity of xenophobia, discrimination, and ageism dimmed the highlights of the show, which resembled exactly what music means for the Latinx community: a, extravagant, big party which brings people together.
I'm not surprised, considering this world of crumbling morals.
Your donation will support the student journalists of Walter Johnson High School. Your contribution will allow us to purchase equipment and cover our annual website hosting costs.
About the Contributor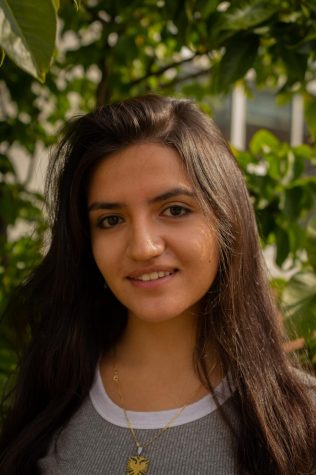 Brigitte Kaba, Staff Writer
This is senior Brigitte Kaba's first year as a staff writer for The Pitch and she is super excited to be a part of it..On her free time, she enjoys writing...