We should have snow days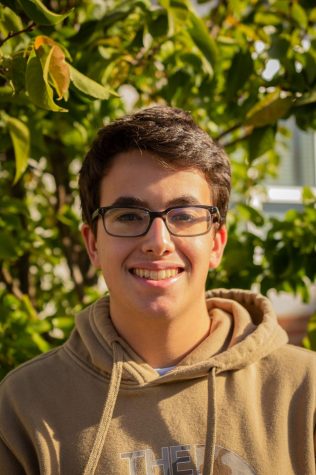 More stories from Sammy Peterson
As I write this column, the first cold breaths of Jack Frost are reaching our area. Snow is on the ground, we got an underwhelming storm and districts further to our north and west have canceled classes. It feels like the winter season has really begun. However, it appears that the coming months will be without one of the staples of the winter weather season: the snow day. In September, MCPS Superintendent Jack Smith said "there is no excuse ever again to have to make up a snow day." Closings will now only happen if there are widespread power outages throughout the county.
We understand his reasoning. Students are only in each class for two hours a week this year, compared to five periods during a traditional school year, making it very challenging to keep up with curriculums. And data has shown that many students are falling behind. With only these two factors in mind, it makes sense that officials would be wary of canceling the few classes that students do have — and the impact on teachers that losing class time can have. But there is something profound to be said about the loss of the snow day.
But snow days do not merely serve to allow students to skip school. Amid the pandemic, there are so few things that resemble normalcy. Everything is different, from social lives to the college application process. Snow days are a reminder of the past. Pre-coronavirus times. A reminder that there are some things that even a pandemic cannot take away.
A school district in Jefferson County, West Virginia went viral after the superintendent wrote a letter about her decision to cancel classes. The letter said, in part, that snow days are "a reminder about how fleeting childhood can be" and that in a "year of seemingly endless loss…for just a moment, we can all let go of the worry of making up for the many things we missed by making sure this is one thing our kids won't lose this year."
"
Snow days in many ways represent freedom
That feeling of looking out the window, seeing snow on the ground, and looking on a phone or on the local news to see that MCPS has cancelled classes is an irreplaceable feeling. It is one of the best feelings a student can have. And that loss, on top of everything else, is tangible.
"Snow days in many ways represent freedom," said senior Leo K Bourke, "you know going outside and just having fun. Over these past 9 months, we haven't had a whole lot of freedom, we've been confined to our homes. I think it would be really good for mental health and wellbeing to restore some of that freedom — if only for a day. Snow days, even if only for a day, are the perfect way to do that."
It wouldn't be smart for MCPS officials to cancel schools whenever — if ever — our region gets a small storm that snarls morning traffic, a scenario that has played out time and time again in years past. Instead, what I would implore officials to consider is this: should we get a large snowstorm, a significant blizzard, cancel classes for a day. Perhaps not out of necessity, but out of a recognition that students are more than robots who can stare at a computer screen for hours a day, in a never-ending cycle of getting up, going to class, rinse and repeat.
As the superintendent of Jefferson County Schools put it, snow days are a reminder of what it feels like to be a little kid again. In a year where students have had to take a larger burden than ever before, giving students a day to relax, without classes and watch the snow pile up is one thing that we can control.
Your donation will support the student journalists of Walter Johnson High School. Your contribution will allow us to purchase equipment and cover our annual website hosting costs.
About the Contributor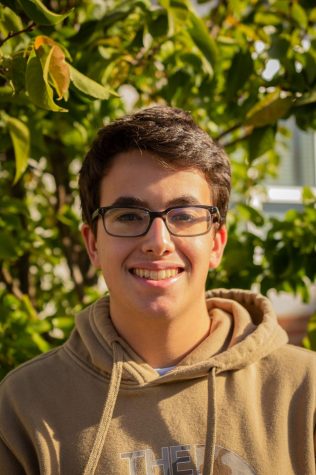 Sammy Peterson, Senior Opinion Editor
Sammy Peterson is a senior at Walter Johnson. He is the Senior Opinion Editor and this is his second year on The Pitch. Sammy's interests include watching...