Are seniors taking advantage of abbreviated schedules?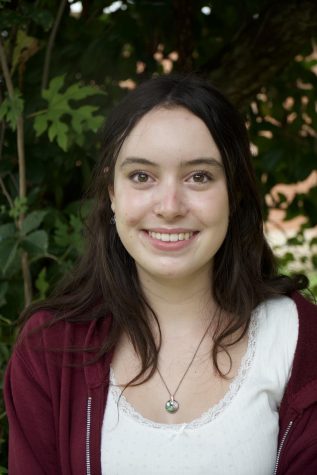 More stories from Olivia Scharf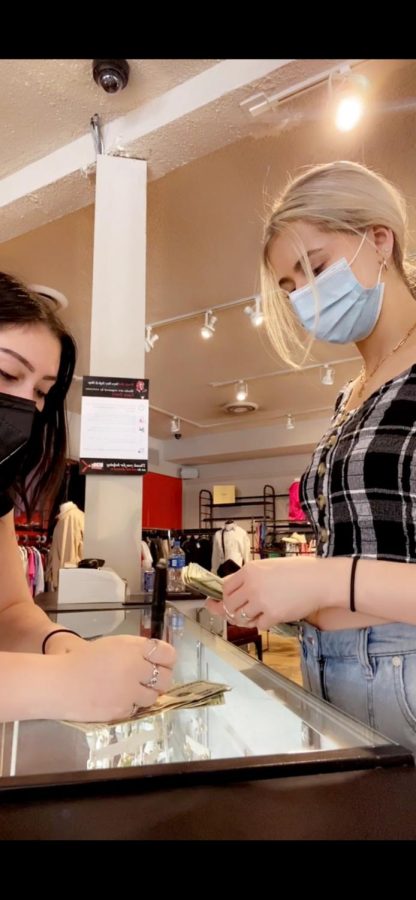 Every day you see seniors walk out of school early. These lucky few have opted to have an abbreviated schedule, leaving school early to go work.
This privilege available to students has been a topic of controversy as some people believe that seniors have been taking advantage of abbreviated schedules. They point out how many seniors will leave early every single day yet don't work even half of the week.
Admittedly, this is true. Many seniors don't work the majority of the week after school but this newfound free time is still beneficial to students' lives. Senior year, especially the fall season can be an incredibly stressful time for students. Autumn ushers in the new school year and with it an enormous workload, impending college applications, new friendships and fall sports. The stress from this sudden hectic life can be alleviated with just a few more free hours in the day.
On days when seniors aren't working, they use the time to catch up on school work, college applications, family responsibilities, and self care. Just because a student isn't going to work that day, doesn't mean all this free time is wasted on mindless activities.
"On days I don't work, I typically go to the gym, play basketball and catch up on work and college applications," senior Gabriel Manzano said.
The business of the school year can be so detrimental to students' mental health. Speaking from experience, I get so overloaded during the fall season with things I need to get done that my mental health deteriorates and I am constantly stressed about something.
On the days students aren't working, even if they decide not to catch up on any work, these couple extra hours when they aren't obligated to do anything can do wonders for their health.
"
The extra time really helps me relax and feel less stressed."
— Manzano
Additionally, some students even use the extra time for additional assistance.
"When I don't work, I usually stay through 6th period and get help from my teachers," senior Jalani Inniss said.
While the extra time given is incredibly beneficial, clearly, the main reason why abbreviated schedules are important and should continue to be granted, is that it allows students to get real world experience and have an income.
School, while it gives you knowledge, it is a learning environment, not what you will actually face when you're older. Work or internships help students enhance their resumes to be more appealing to jobs and colleges.
Students are also able to accumulate money that can be extremely valuable to not only the students' lives but their families. Many families struggle with money and an extra source of income would be a tremendous help with basic necessities and with paying for college.
Your donation will support the student journalists of Walter Johnson High School. Your contribution will allow us to purchase equipment and cover our annual website hosting costs.
About the Contributor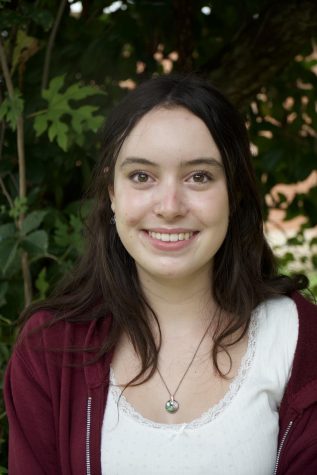 Olivia Scharf, Staff Writer
Senior Olivia Scharf is a staff writer on the Pitch. This is her second year on Pitch, and outside of school she likes to read and hang out with friends.