Boston Red Sox put a technological twist on stealing signs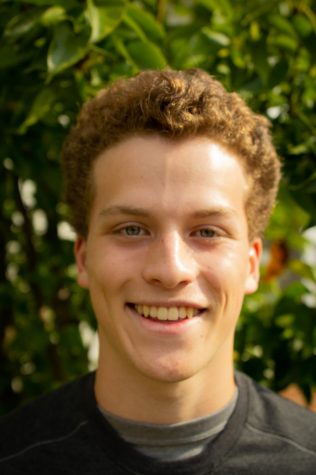 More stories from Thomas Wolfson
Stealing signs has been a part of baseball for a long time.  But last month, the Boston Red Sox took it to a whole different level.  
On September 5, Major League Baseball determined that the Red Sox used an Apple Watch to steal signs from their rival, the New York Yankees, in a three game series in late August.
Yankees general manager Brian Cashman filed a complaint and sent video evidence of the Red Sox stealing signs using an Apple Watch to the commissioner's office, who then deemed that the Red Sox had, in fact, cheated.  
When approached by Major League Baseball about this, the Red Sox apparently did admit to stealing signs illegally, but in return, also accused the Yankees of using TV cameras at their home ballpark to steal their signs.  There has been no word yet on the validity of that story.
But it is clear that the Red Sox stole signs illegally. Stealing signs in baseball is not completely against the rules. Occasionally, when a team has a man on base, he will try to pick up the signs that the catcher is giving out, and then let the batter know what pitch is coming.  
Although this is sometimes frowned upon and viewed as bad sportsmanship, it is very much within the rules of baseball, and the majority of teams do it.  However, using objects like binoculars or electronic devices like an Apple Watch is against the rules of Major League Baseball.
Despite all this, there hasn't been a large outcry from either fans or players around the league complaining about the Red Sox breaking the rules.  In fact, most fans and players don't seem to have a problem with it at all.
Sophomore and Red Sox fan Zach Meyers came to his team's defense.
"All teams do it," Meyers said."The Yankees use TV cameras [to steal signs], which is technology.  And I don't think that what they did affected the outcome of any of the games."
However, even non Red Sox fans like sophomore Jesse Siegel are perfectly fine with what the Red Sox did.
"I don't think it's a very big deal that the Red Sox stole signs, and I don't know why it turned into a whole scandal," Siegel said. "Most other teams surely do it, but they don't get caught."
Despite that it is against the rules, Siegel believes it is okay for the Red Sox and all MLB teams to use modern technology to steal signs.
"The game is evolving now more than ever hand in hand with technology.  The fact that they used an Apple Watch doesn't mean anything," Siegel said.
Even Red Sox players themselves aren't trying to deny or hide what they did. Red Sox star second baseman Dustin Pedroia labeled it as "a part of the game."
"It's baseball.  It's been around a long time.  We were doing that at Douglas Junior High School where I played, so I don't think it should be news to everybody," Pedroia told the Boston Globe.
Although most people don't seem to have a problem with it, Major League Baseball is expected to hand down a punishment to the Red Sox any day now. The punishment, however, is expected to just be "a slap on the wrist" likely meaning a small fine or a loss of a future draft pick.
The Red Sox may have broken a rule, but for many people, they're just one step ahead of the game and starting what could become the norm of stealing signs in baseball.
Your donation will support the student journalists of Walter Johnson High School. Your contribution will allow us to purchase equipment and cover our annual website hosting costs.
About the Contributor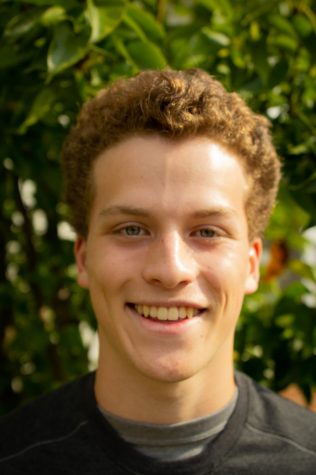 Thomas Wolfson, Print Editor-in-Chief
Thomas Wolfson is currently a senior at WJ. This is his third year on The Pitch staff. He served as Print Sports Editor his sophomore year, Print Opinion...