The secret to success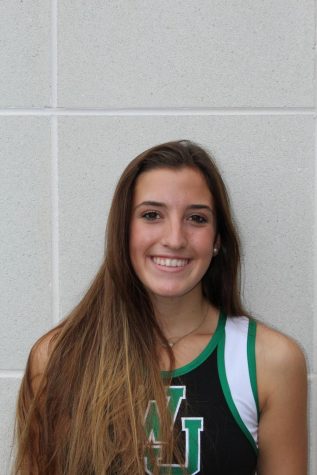 More stories from Lydia FitzPatrick
A team's success depends on more than just their rigorous practices every day. Having a closely bonded team is key to better performance. Bonding during practice comes naturally, but most WJ teams go one step further to make that special bond that will lead them through the entire season.
Team dinners are common among many of the WJ sports teams. Usually held before a game or the night before, boys' varsity soccer holds team dinners every week before a game. Senior Kam Pirouz enjoys them very much.
"We laugh a lot and eat a lot of food," Pirouz said. "Sometimes we even get together outside of team bonding. We're a pretty close team this year."
There are other ways to create a team bond without hosting pregame dinners. Teams like swim and dive incorporate team bonding into every aspect of their season. Win or lose, they always enjoy team lunches after every meet on weekends. They organize a team breakfast every week after their early morning practices before school.They also assign the girls secret sisters that get each other gifts before meets. Senior captain Grace Burgett enjoys what goes on during these activities.
"We play games to get to know each other and it's really fun," Burgett said. "[Bonding] makes everyone have better relationships and trust each other more."
Football has stunned the WJ community this year with their strong winning record. Their successes have made them a more tight-knit group of players, and they make sure to maintain their camaraderie throughout the season, believing it helps their performance on the field. Football also has a team dinner before every game.
"It helps focus us up before the game and just talk and loosen up instead of having to think about the game," junior quarterback Josh Forburger said. "It's good to just relax."
Whether it be simple team dinners or incorporating other activities into team bonding, they all allow for socializing with teammates and building relationships. These closely knit relationships strengthen cooperativeness and communication on the field.
About the Contributor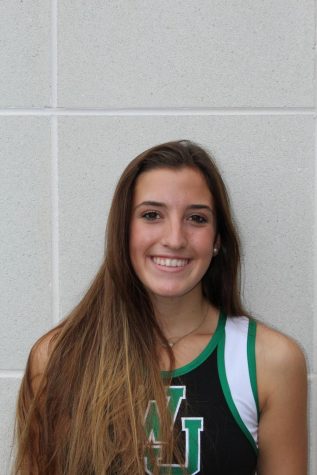 Lydia Fitzpatrick, Staff Writer
Lydia FitzPatrick is a senior at WJ and this is her first year as a staff writer in the Pitch. She is very excited to join the Pitch family and make it...