Health scares ignite turf debate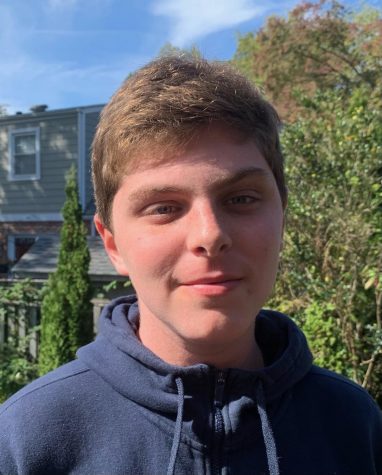 More stories from Elijah Kasten
With the increase of artificial turf in sports, risk factors ranging from concussions to cancer have generated concern and uncertainty at all levels of athletics. High school turf fields like WJ's have expanded into the sports culture for their popularity, and unfortunately have shocking health risks attached.
Artificial turf is a surface of synthetic fibers made to replicate natural grass. The three primary components of the turf consist of backing material that helps support the individual grass blades; various pigments used for the colors on the field and black pellets of recycled tires.
Tiny black pellets are used as infill on artificial turf. Many toxic chemicals in the black crumbs can be extremely harmful when one is exposed to them.
Sophomore JV soccer goalkeeper Evan Calhoun recognizes the hazardous effects to the exposure of the black crumbs.
"Every day at soccer practice I get the rubber turf pellets whenever I dive. They stick on my body and I sometimes swallow them," Calhoun said. "I think it's really dangerous that I'm getting these harmful chemicals in my body, but at the same time I try not to worry, because helping my team is my greatest concern."
According to Oxford Academic, extreme exposure to the black crumbs can also result in cancer.
Mercury, benzene and arsenic are all present in the crumb rubber, and when they stick to athletes or get inside of one's body, cancer could be a long-term outcome.
Parents of athletes who play on turf have voiced their opinions regarding the dangers.
"I do think artificial turf is dangerous, but not extremely so. Since it's not incredibly dangerous, I don't worry about it when Evan is playing," Calhoun's father, Chris Calhoun, said.
Concussions pose another major health threat regarding artificial turf. The lack of padding in artificial turf has contributed to the deep concern over lack of safety.
"The relationship between an artificial turf field and concussions comes down to the ability of the surface to attenuate impact forces. With a harder surface, less of the impact forces can be absorbed by the material and are instead absorbed by the athlete's head," the Concussion Legacy Foundation reports.
More frequent injuries caused by artificial turf are because of the surface temperature. The excessive heat that the surface absorbs can lead to abnormal temperatures, some reaching as high as 180 degrees fahrenheit. Blisters, turf burns, dehydration, heat stroke and even melted shoes can result from these extreme temperatures.
Within Montgomery County, seven high schools have artificial turf fields, including WJ, Thomas S. Wootton, Richard Montgomery, Paint Branch, Gaithersburg, Walt Whitman and Albert Einstein.
"We closely review the conditions of our fields on an ongoing basis. We will continue to evaluate all options with regards to our fields," Montgomery County Public Schools spokesman Derek Turner said via wtop.com.
WJ will undergo a surface replacement during the summer of 2019. The last surface installation at WJ was in 2010, which would make for nine years of wear and tear.
"It is up to MCPS to make the decision about the surface installation but the field will remain artificial turf. The WJ field is the most heavily used field than any other field in Montgomery County," WJ athletic director Tom Rogers said. "We have a partnership with Bethesda Soccer, so whenever WJ athletics aren't using the field, Bethesda Soccer is. I am looking forward to the new field."
About the Contributor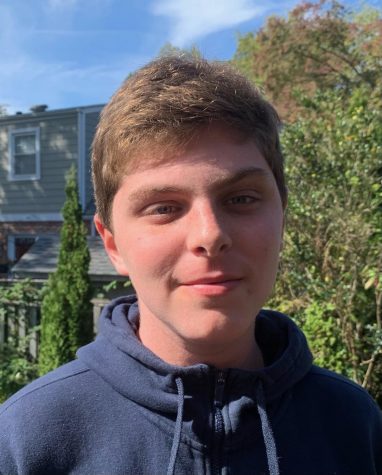 Elijah Kasten, Senior Sports Editor
This is Elijah's third year working on The Pitch for the sports section. He also plays baseball for WJ and enjoys rooting for the Washington Football Team...