Georgetown basketball mishap exposes NCAA's problem
Hang on for a minute...we're trying to find some more stories you might like.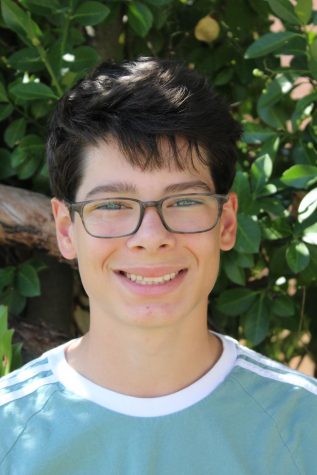 More stories from Ben Files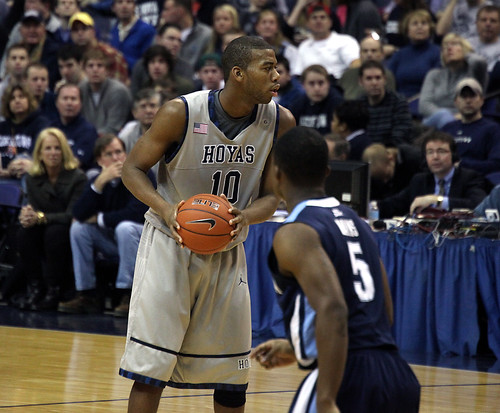 Up until a couple of years ago, the generalization of D.C. was a city that was all about seriousness and politics, featuring old white men in suits deciding how much money should be spent on the country's crumbling infrastructure. In 2018, the Washington Capitals shattered the stigma, and the Nationals and Mystics followed suit.
Now relabeled as the "District of Champions" (excluding the Redskins), D.C. is finally recognized as a sports city. Unfortunately, not all teams are feeling the same love as others, and possibly at the top of this list is the well-respected Georgetown University basketball program, a program which quite possibly suffered due to inconsistency in the resolution surrounding paying college athletes.
A female student attending Georgetown reported to the police that three members of the team, forwards Josh LeBlanc, Galen Alexander and Myron Gardner, assaulted and robbed her. What happens next is pretty predictable. The players get in trouble, the college doesn't want to talk about it and star players transfer to dodge the heat of the situation.
For the players who wanted out of Georgetown in the first place, this situation was the perfect opportunity to leave. Guard James Akinjo and LeBlanc both transferred and top-100 commit Terrance Williams decommitted. Though the charges were eventually dropped, this situation has had a monumental impact on the program and also the school.
Average joes may not think too much of why the players did this, chalking it up to the silly actions of kids who have not quite fully matured. There may be a different reasoning, though, something that most may not realize.
The big question of whether college athletes should be paid or not has been somewhat resolved, but the plan is not implemented everywhere yet. Yes, it is a little bit of a stretch to say that if these players were reliably paid, this situation would not be reality, but maybe, just maybe, a decent flow of money to the athletes could prevent alleged robberies like this, and make the world of college basketball a better place.
About the Contributors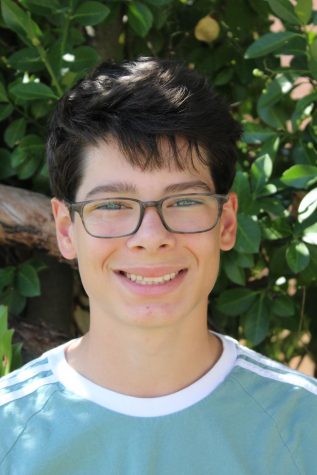 Ben Files, Print Sports Editor
Ben Files is a junior and is currently writing for The Pitch for a second year. Along with being a print sports editor, he enjoys playing video games,...