Rec sports provide a competitive balance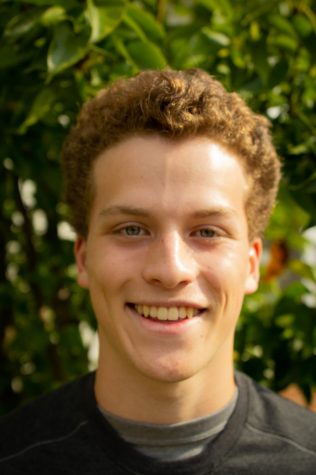 More stories from Thomas Wolfson
Although WJ has a very serious athletic environment, with many students playing for the school and other intense travel or club teams, there is also a great recreational sports presence.
Rec sports are an attractive alternative for students who are still seeking to continue their athletic careers, albeit at a slightly less serious level. Students participate in rec sports for a multitude of reasons. Some may just want to hang out with friends a little more, some may want to stay physically fit and some may be serious athletes playing a secondary sport for some extra athletic training. Whatever it is, it's clear that rec sports have a strong presence at WJ, providing students with the thrill of competition while emphasizing the aspect that can sometimes get lost in organized sports: fun.
Senior Jack Danco has been playing rec basketball for most of his life. Danco plays lacrosse and golf at WJ, but still finds time for rec basketball. For Danco, rec sports are a nice change of pace from the more intense atmosphere that comes with his lacrosse and golf training.
"Rec is always fun because it allows me to have fun and I get to be somewhat intense, but not as intense as WJ sports or club teams," Danco said.
But rec basketball is not just merely a fun activity for Danco, it also provides benefits for the sports he's more serious about, like lacrosse.
"Playing rec basketball allows me to get in shape," Danco said. "Running the floor in basketball all the time can really help me with endurance."
Beyond physical benefits, Danco believes that rec basketball's more relaxed environment improves his overall attitude and temperament during athletic competition.
"I can learn when to focus and when to laugh a little," Danco said.
Part of why rec sports are so popular among students at WJ is because of the busy, hectic life of teenagers. Schoolwork, extracurriculars and jobs can leave little time for much of anything else. If a student does want to continue to play sports, sometimes rec is the best option.
"I really love playing soccer but I didn't have a lot of time on my hands," senior rec soccer player Eilis Cawley said. "So rec was the perfect compromise."
What's more is that Cawley, like a lot of young athletes, did experiment with more intense advanced leagues, but found the rec experience to be more fulfilling.
"In middle school, I joined a classic team which was fun for awhile, but in the end I realized I had a lot more fun on the rec team," Cawley said.
Like Danco, Cawley is also a serious athlete, who is a part of the WJ crew team. She also sees benefits between rec sports on her athletic career.
"A huge part of soccer and crew is teamwork. I've learned the importance of working together and trusting the other girls on your team," Cawley said.
In an age where youth sports are getting more and more intense, rec sports are still proving their worth. It's common for kids to start off playing rec sports, but it's abundantly clear that they still hold value for older teens as well. The life of a teenager can be stressful, but rec sports provide an outlet for students to get away from their worries and bond with friends over a shared, fun experience.
Your donation will support the student journalists of Walter Johnson High School. Your contribution will allow us to purchase equipment and cover our annual website hosting costs.
About the Contributor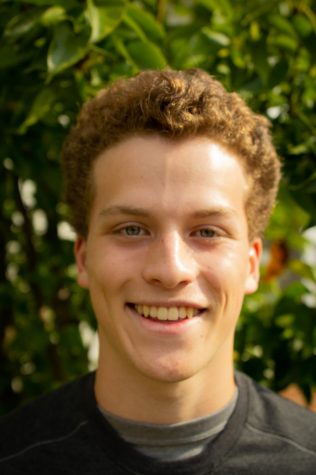 Thomas Wolfson, Print Editor-in-Chief
Thomas Wolfson is currently a senior at WJ. This is his third year on The Pitch staff. He served as Print Sports Editor his sophomore year, Print Opinion...