Washington Football Team inches closer to the NFC East crown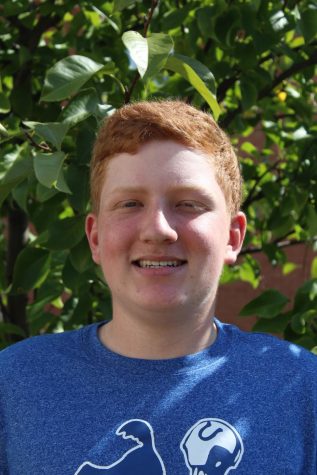 More stories from Alan Gahart
For the first time in a long time, the Washington Football Team name is being brought up in conversations other than who they will pick with a high draft choice. WFT went into Pittsburgh, the NFL's only undefeated team, and beat them, holding serve with the Giants at the top of the division and handing the Steelers their first loss. WFT piggybacked a dominant showing on Thanksgiving against the Cowboys with a stellar defensive outing against the Ben Roethlisberger led Steelers offense. Washington then went into San Francisco and came out victorious despite not scoring a single touchdown on the offensive side of the ball. Miraculously, WFT sits alone at the top of the NFC East at 6-7, with a legit shot to play football into January.
Washington fans have something to look forward to every Sunday in December for the first time in at least five years, with the Alex Smith injury derailing the hot start the team got off to in 2018. Now, after nearly needing his leg amputated and going through 17 surgeries to get back on the field to show his kids what perseverance looks like, Smith is the captain of the ship once again this year. Smith's steady play and the domination of the front four in recent weeks have some WFT fans getting their hopes up.
"We're winning the Super Bowl baby, we're winning the Super Bowl," senior Zach Wheeden said. "Offense is humming, defense is humming, special teams is humming, Riverboat Ron (head coach Ron Rivera) has the boys ready to play, no one can stop us."
While this, objectively, may be jumping the gun, there is tangible buzz around the area about the direction of the team and its new leadership. Watching football games no longer feels like an obligation for WFT fans and are finally fun again for the faithful.
"It's nice to finally have a competent quarterback who isn't color blind and can see what color the jerseys his receivers are wearing," freshman Sean Kelley said. "There's no game that we can't win right now with how Alex (Smith) is playing," he'd go on to say.
Although the energy around former starting quarterback Dwayne Haskins after he was drafted was definitely positive, he hasn't done anything on the field to warrant it and has since been benched due to horrid play. Smith took the job and ran with it after Kyle Allen went down for the year. It is impossible not to root for Smith, and his play between the white lines is doing nothing but building his case as a lock for Comeback Player of the Year. It is hard to find a fan who is not excited about the direction of this team.
"We're building something here, man. It finally feels like we will be able to string together positive seasons and build a winning culture," sophomore Sean Blakeslee said.
Echoing this same line of thinking, junior Andrew Schell believes, "these past few games have felt different. It doesn't feel like the roof is going to cave in right after something positive happens. It's definitely a different feeling than prior years."
It is safe to say that WFT finally has given the fans something to be proud of rather than a burden to carry around as dead weight.
Your donation will support the student journalists of Walter Johnson High School. Your contribution will allow us to purchase equipment and cover our annual website hosting costs.
About the Contributor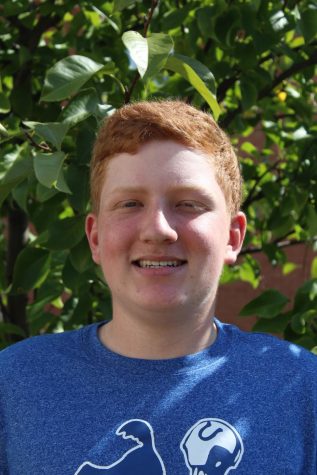 Alan Gahart, Staff Writer
Alan Gahart is on his 2nd year on the Pitch. He hails from Kensington, Maryland.