Washington Football Team aims for new name, fresh start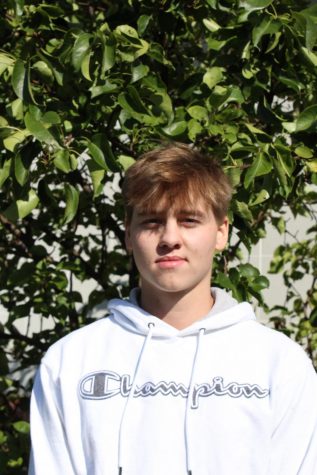 More stories from Erik Rees
As the NFL playoffs surge into the championship round, few teams remain in Superbowl contention. Following a highly publicized and tremendously exciting set of divisional games, the buzz around the NFL world at the moment is in anticipation of who will be crowned champion at Superbowl LVI in Los Angeles.
For the majority of NFL franchises, the offseason has been in full swing for weeks now. Teams are actively pouring hours upon hours into their college player evaluations, free-agent research, and strategy for dealing with their salary cap space under current rosters. In essence, the teams who missed out on this year's postseason are relishing the few weeks left that aren't completely under the public spotlight.
For the Washington Football Team, however, mass publicity is on the horizon. Earlier this month, The Football Team announced an official date for their name change – starting on February 2nd, the assumption is that the WFT will no longer be nameless. Following a disappointing 7-10 season, the WFT and its fanbase will look forward to a fresh start under a new moniker.
On July 12, 2020, the formerly Washington "Redskins" announced the long-awaited retirement of their team name, which had faced harsh scrutiny spanning the course of decades for being offensive towards Native Americans. Since then, the storied franchise has completed two seasons essentially nameless, overhauled their merchandise, and rebranded their stadium and logos – but that doesn't mean "Football Team" hasn't unironically caught on with some fans.
"It's so bad that it's actually kind of good, I think a lot of people have gotten used to the bland name by now," senior Joseph Lawrence said.
Sure, "Washington Football Team" may now have a special spot in some fans' hearts, but to keep it after all of this time would be a huge disappointment.
After almost 19 months of researching, surveying and investigating legal implications of potential suitors, Washington's CEO Tanya Snyder has all but confirmed a list of eight name options: Armada, Presidents, Brigade, Red Hogs, Commanders, Red Wolves, Defenders, and, yes, the Football Team. The team colors will continue to be the classic burgundy and gold, and no Native American references will be used.
"I'm a big fan of 'Presidents'. I think it's fitting for D.C. and would look good with our colors," senior Jackson Van Wagener said.
To make matters worse, the WFT's preview video for their rebranding failed to cover certain items that may have leaked their new name earlier than expected. The video – which featured head coach Ron Rivera as well as legendary Washington quarterback Doug Williams – was meant to be a cool, but blurred, teaser for the fresh logo and jersey concepts. Instead, the social media team left some paperwork from the video legible.
On it, the paperwork showed the nickname "Washington Commanders", and subsequent logo designs were leaked that matched.
"I'm not surprised that Washington messed up in promoting their new name. Whatever it ends up switching to, it won't be good," freshman Connor Mcgee said, an avid fan of the division rival New York Giants.
If "Commanders" ends up being revealed as Washington's name on February 2nd, it would be a colossal marketing failure for an already struggling franchise.
Only one thing is certain as we approach Washington's new branding – whatever it is, it will be a massive improvement from the controversial "Redskins."
Your donation will support the student journalists of Walter Johnson High School. Your contribution will allow us to purchase equipment and cover our annual website hosting costs.
About the Contributor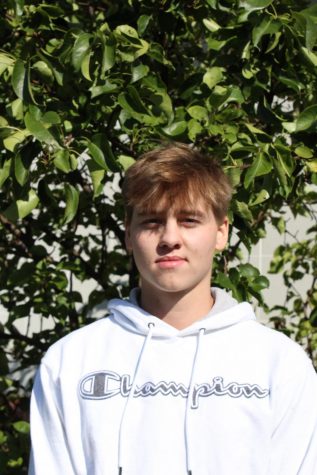 Erik Rees, Staff Writer
Erik Rees is a senior staff writer. He plays for the varsity baseball team at WJ.