The Deshaun Watson situation, as a Browns fan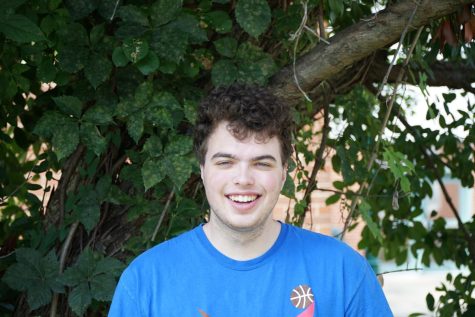 More stories from Jack Stashower
As my phone floods with texts from friends and family, I still don't have the answer to any of their questions: Why did the Browns trade for Deshaun Watson? Why did they pay him $230 million? Why is he not suspended? I don't know the answer to any of these questions.
On March 18, the Cleveland Browns completed the trade for Quarterback Deshaun Watson, sending the NFL and Browns fans alike into a state of shock. The Browns sacrificed a lot for Deshaun, sending three first-round picks to Houston, but the biggest thing they lost? Dignity. Around this time last year, Deshaun Watson had been accused of sexual assault by 22 women. His civil suit ended March 11th of this year, when no official charges were pressed against Watson and instead his charges were settled outside of court. While the wording of his sentence is confusing, it does not clarify whether he is innocent or guilty. Online, fans are outraged. My parents, who have been fans for over 50 years, are upset. The NFL has always been a step behind when it comes to holding players accountable for sexual assault. As a Browns fan, this seems like Pandora's box has just been opened in Cleveland.
If you ignore Deshaun's accusations, the Browns just won the lottery. Deshaun has always been an elite talent, and he will surely be an upgrade over Baker Mayfield. The Browns have an insane level of talent on their roster, and now with an elite QB to lead the way they are thinking Super Bowl or bust. The football fan in me is thrilled to finally be competitive again. But, you cannot ignore Deshaun's accusations. Playing football does not exempt you from being a decent human being. Many Browns fans online have already jumped ship, becoming fans of literally any other team not named the Browns. I still don't know what I should do. I've seen this team at its absolute worst my whole life, hell I've seen this team lose every single game in a season. But this? This feels like an even bigger punch in the mouth. You can fix errors on the field, but you can't erase problems off the field.
Maybe there is a chance he can become a better person. Maybe we don't know everything about his situation. There are so many unresolved questions when it comes to this move and everything about it. A few days ago, owner Jimmy Haslam and coach Kevin Stefanski released statements saying they had done extensive research with Watson's legal team and Watson himself, but Watson's attorney has publicly stated that no NFL team had contacted him about Watson's legal case. What happens when the season starts? What happens when Deshaun takes the field? With a potential suspension looming, will he even take the field in 2022? Will players refuse to play with him, or will they welcome a new quarterback in the locker room? Will this derail the Browns as a franchise for the next decade, or will they finally rise from the ashes of irrelevancy? As a fan, I pray it's the latter.
Your donation will support the student journalists of Walter Johnson High School. Your contribution will allow us to purchase equipment and cover our annual website hosting costs.
About the Contributor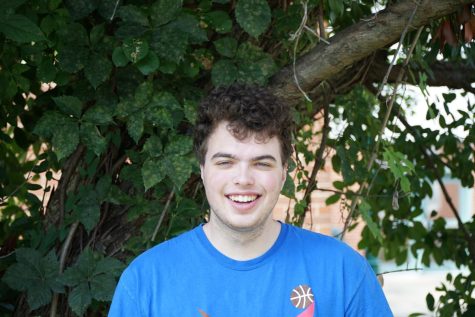 Jack Stashower, Social Media/Marketing Coordinator





Jack is one of the three social media admins for the pitch this year. This is his second year on the Pitch. Jack also doubles as Jona's therapist...