Boys' volleyball falls to Clarksburg in county final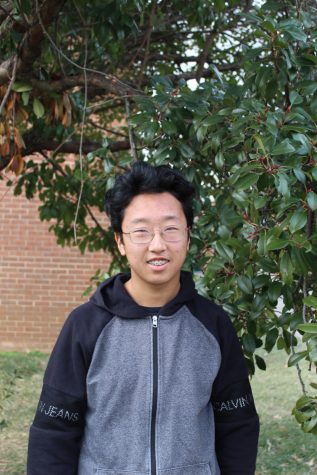 More stories from Seyun Park
WJ boys volleyball lost to Clarksburg HS 0-3 in their last match of the season, bringing to an end a near perfect season. It was their first loss of the entire season, having gone undefeated in the regular season and winning their first three postseason playoff games. They finished the season with a 14-1 game record and 42-7 set record.
"This year was a great season where we proved all the odds wrong but just couldn't quite pull it out in the end. We really meshed well as a team. As a team we have to get better at playing in front of big crowds like the crowd in the finals," captain and junior Joseph (Joe) Morris said.
Others on the team echoed that the crowd and the pressure got to their heads during the game.
"We did everything well this season. Going undefeated in every game except for the finals everyone played their role. Nerves got to us in the end and that was all [there was] to it," captain Sebastiano (Seba) Sani said.
The team had been aiming to recapture the county championship from Clarksburg, who also won it last year, beating WJ in the semi-final. In this season, Clarksburg went 10-1 losing only one game, their first game of the season, to Churchill HS. In the playoffs, the Wolves were able to beat Whitman, Wheaton and Churchill high schools to advance to the final.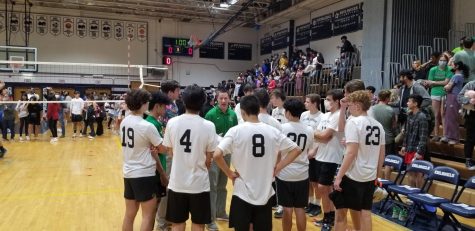 Wildcats notched 3-0 victories against Gaithersburg HS in the first round, Paint Branch in the quarter finals, and Wootton in the semi-finals.
With the pressure as the number one seed to win and retake the championship and a large crowd at Magruder HS, where the game was played, the team could not perform at their best level.
"Even though we were undefeated, many of our players had never played in a game like that, with so much at stake, in a loud gym with the stands packed. Clarksburg served better than we did, and we could not receive their serve consistently, and thus couldn't get the ball to our setter," head coach Brian Fairall said.
Although the first two sets were comfortably taken by Clarksburg, WJ fought back, not giving up until the last point, losing 23-25 in the third set.
Disappointing as the loss is, the teams star players will be back again for another chance at the county championship, with captains Morris and Sani returning for another season. Sani recently committed to continuing his volleyball career beyond high school, playing division one volleyball at Long Beach State University.
About the Contributor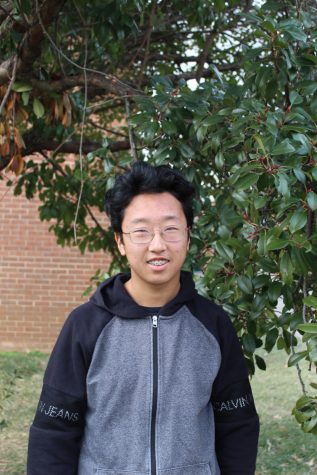 Seyun Park, Staff Writer
Seyun is a staff writer in his first year on the Pitch. He enjoys writing about news and in his free time, he follows and plays tennis, and plays the cello.