Deflategate Scandal inflates again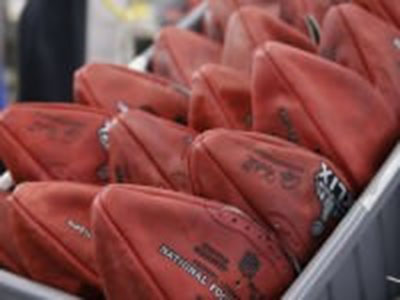 Most sports fans have heard something about the Deflategate scandal surrounding the New England Patriots.  Just when the story was winding down, there is big news.
The New England Patriots are not out of the woods yet.  The "Deflategate" report by lawyer Ted Wells, the same lawyer hired for the Richie Incognito-Jonathan Martin bullying case, came out earlier this week.
The 243-page report details the Deflategate scandal and says that Patriots quarterback Tom Brady was at least partially aware that staffers from the team were hampering or deflating the footballs prior to the AFC Championship game.
When Tom Brady was asked about the Wells report a few days ago, he said that he was still "digesting" it and would cooperate and wait for further news.
On Monday, Brady was suspended by Commissioner Roger Goodell for four games this upcoming season.  Additionally, the Patriots were fined $1 million.  The Pats also forfeited a 2016 first round draft pick and a 2017 fourth round pick. 
Many people think that the punishment is too harsh, given that Ray Rice was only suspended two games for supposedly hitting his wife.  In the end, this really puts the Patriots further under the cheating spotlight, as it adds to their list of scandals under QB Tom Brady and head coach Bill Belichick.