School security opens Apple store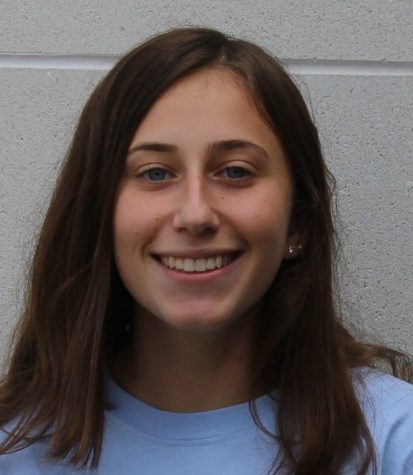 More stories from Jessica Silverman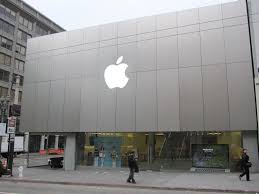 Security has collected a lot of Apple products over the years. From AirPods, iPhones and even the ancient iPod Touches, it seemed as if the security team's collection was never-ending. The team decided to take advantage of this opportunity and invest into a new business venture: an Apple Store.
The store recently opened up shop next to WJ's pool and is open from 3 a.m.-11 p.m. The store sells all the Apple products you can think of. How the item was found typically determines the price. Some examples include: One lonely AirPod left on the floor (he just wants a friend) ($600), AirPods charging case without any actual AirPods left in a PE locker ($900), an iPhone left charging in class ($8,456) and an iPhone left in a bathroom stall next to a Juul ($100,000). Students have found it to be much more convenient to buy Apple products in school rather than going to an actual Apple store.
"Between lunch and fifth period I always go to the Security Team Apple store," junior Lynn Richman said. "First I get my pina colada from the cafeteria, relax by the pool and then buy extremely overpriced AirPods that I already own. Whatta dream life."
The security team has found the store to be so profitable that even old security members have come back to WJ just to get involved. Former Security Team Head Adam Hoffman returned to WJ just to get in on the profits.
"The pay here is so much better than the fire station now that they have an Apple store!" Hoffman said. "I specifically run the AirPod department and I couldn't be happier! It's all about the Benjamins baby yOLO $$$$$$$!"
However, not all students are happy about the Apple store.
"THEY TOOK MY AIRPODS AND WON'T GIVE THEM BACK," sophomore Lee Boujee said. "I left them in class and the Security Team tried to sell my own AirPods back to me for quadruple the price!"
The security team doesn't seem to mind the backlash. The department released an official statement regarding the success of their store.
"Haters gonna hate lol XD," they said.
If you ever need any kind of Apple product, the security team has got your back!
Your donation will support the student journalists of Walter Johnson High School. Your contribution will allow us to purchase equipment and cover our annual website hosting costs.
About the Contributor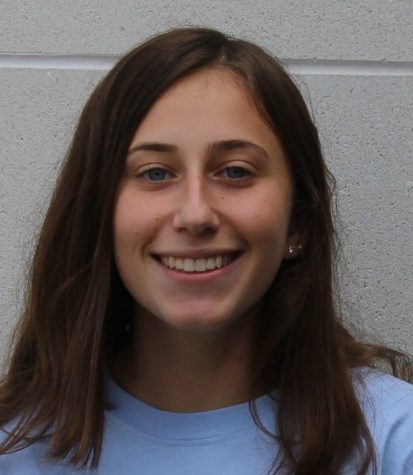 Jessica Silverman, Online Editor in Chief
Senior Jessica Silverman is so excited to be an Online Editor-in-Chief this year! This is her second year on The Pitch and she's really happy to help...