Da Vinci painting breaks art records in high price auction sale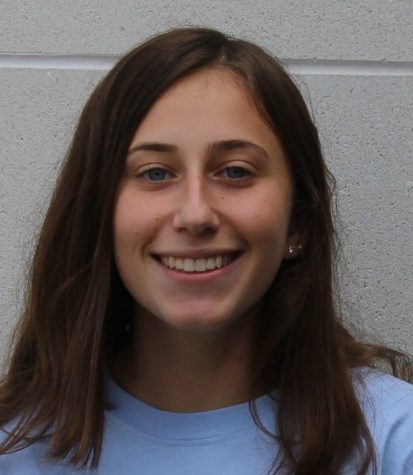 More stories from Jessica Silverman
Leonardo da Vinci painting "Salvator Mundi" (Savior of the World) was sold in an auction done by Christie's Auction House for $450.3 million, surpassing the world record for any work of art sold at an auction. Before the auction occurred, experts estimated the painting would be sold for $100 million, but it exceeded expectations, reaching amounts beyond belief.
"Salvator Mundi" was painted in the 1500s by well-known Italian renaissance painter Leonardo da Vinci. Da Vinci was many things in his life including, but not limited to, a painter, a sculptor, an architect and an inventor. The painting is a portrait of Jesus Christ crossing his fingers on one hand and holding a crystal orb in the other hand. The orb supposedly represents the celestial spheres of the heavens. In the art community, the painting is referred to as 'the male Mona Lisa.' The painting is one of less than 20 known works of art by da Vinci and was proven very valuable once found.
The history of the painting has been surrounded in controversy ever since it was rediscovered in 2005 at an estate sale in New Orleans. After being restored and repainted, the painting was included in a da Vinci exhibition at London's National Gallery in 2011. While it's generally widely accepted that this is a da Vinci original, some experts disagree.
"I've looked at art for almost 50 years and one look at this painting tells me it's no Leonardo," New York magazine art critic Jerry Saltz wrote. "The painting is absolutely dead. Its surface is inert, varnished, lurid, scrubbed over and repainted so many times that it looks simultaneously new and old."
Junior Jonah Jassie was stunned when he heard about the price of the painting.
"It's amazing that a painting that old and by such a famous artist was sold for that much money," Jassie said.
Many are convinced that the selling of this painting will do a lot for the art market, promoting and encouraging future paintings to be sold for higher prices. However, junior Sophia Marcial disagrees.
"Da Vinci is incredible for a reason. He's one of the hallmarks of the renaissance," Marcial said. "There aren't a lot of paintings out there, that's probably why it ended up being so expensive. I don't think it'll have a massive impact on the art market beyond discoveries of da Vinci paintings. Bottom line, though, that's a whole lot for a painting."
No matter how some feel about the painting, da Vinci is a very influential figure that will be remembered forever. Not only will his legacy live on through history, but through the selling of "Salvator Mundi."
Your donation will support the student journalists of Walter Johnson High School. Your contribution will allow us to purchase equipment and cover our annual website hosting costs.
About the Contributor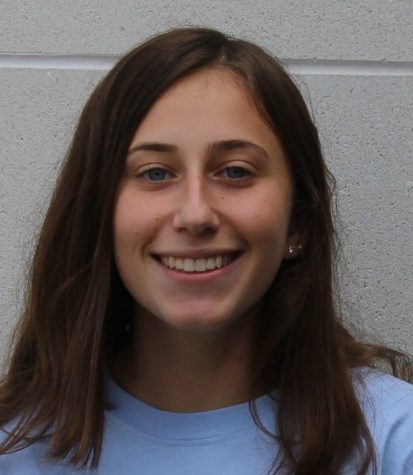 Jessica Silverman, Online Editor in Chief
Senior Jessica Silverman is so excited to be an Online Editor-in-Chief this year! This is her second year on The Pitch and she's really happy to help...