Prom gets cancelled due to large senior class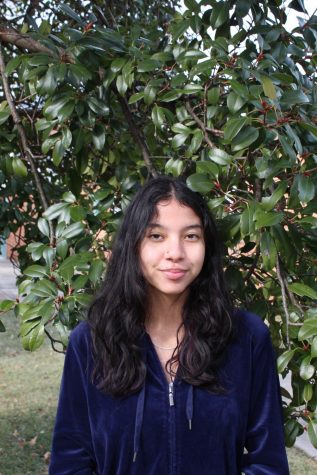 More stories from Belen Pacheco
Class of 2022 has long awaited their well deserved Prom dance, one which the two previous classes did not get due to the pandemic. Promposals, prom dresses and fun plans are being discussed by many especially as the event date nears.
Unfortunately, however, due to the large number of 22' students, (nearly 800) and COVID strains and cases still in the air, Principal Jennifer Baker has been debating whether or not holding Prom this year is really a good idea.
There is little guarantee for students to follow through with keeping COVID AND PG-19 expectations because teenagers have not learned to respect personal space.
WJ staff is simply overwhelmed with our first year back in-person, the new quarter and upcoming AP exams that Prom is simply too much on their plate to monitor.
"Although students have counted on having a solid prom night this year, it has not looked too promising with our current circumstances. We can not make this event work in the span of one month and don't get me started on the amount of COVID protocols we have to follow," an administration representative said.
But prom doesn't NEED to be monitored, class of 2022 is a very responsible group of adult students, couldn't they trust us with an open venue and complete freedom to do what we want? Baker and Leaman do not agree with this proposal.
Worst case scenario: prom should be saved by the SGA and senior class! They are all funny and creative individuals, who represent the class of 2022 and have our support to make this work. They can do this.
This news has sparked a lot of stress amongst students, especially those who have already tried on and purchased several prom dresses in hopes of finding the perfect one. Are we even able to return them at this point? The excitement over Promposals and limos have now gone to waste unless students come up with their own prom plans, which is a total rip off.
In all seriousness, how infuriating would it be if this entire article wasn't a joke?
About the Contributor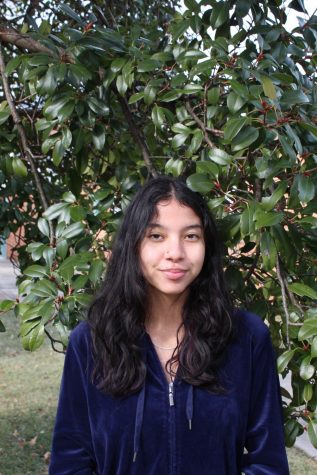 Belen Pacheco, Staff Writer
Senior Belen Pacheco is a Staff Writer on the Pitch. It is her first year on the Pitch and in her free time she dances, enjoys photography, and spending...