Captains chat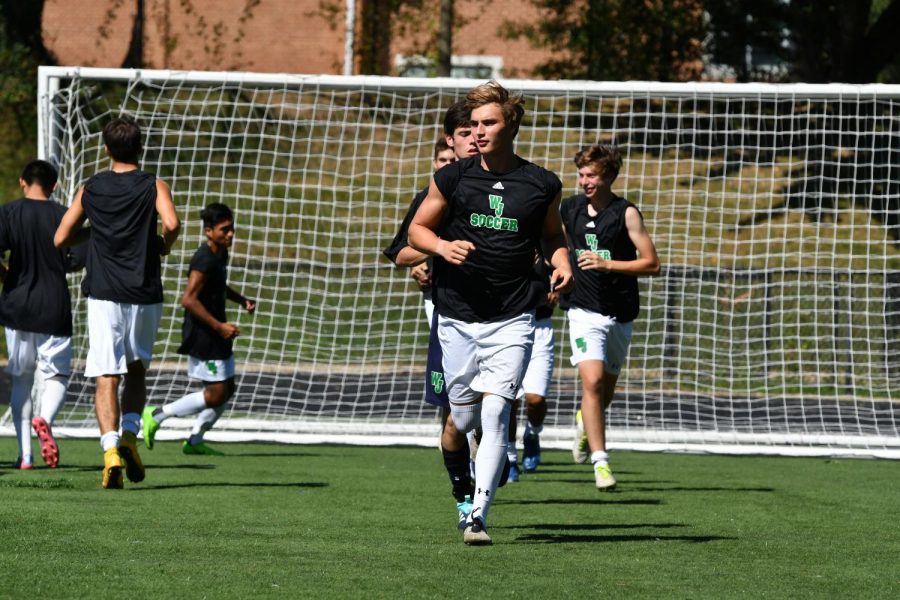 Every sports team has team captains, who not only lead their team to victories, but also motivate their teammates and make sure they are playing at their best. Whether it's tennis, soccer or golf, team captains are very important to a team's success.
Tennis
This year, the girls' tennis team captains are all juniors, which is very uncommon. Girls' tennis only has one senior this season, so many juniors have the opportunity to take over the captain role. The girls' tennis captains are juniors Stacy Ternovskaia, Nikki Emamian and Emily Martin. Ternovskaia has the ability to build stronger relationships with her team members and critique them.
"I feel like I've become a lot closer to the team and if I see problems with someone's match play, I'll definitely be more confident telling them something is wrong," Ternovskaia said."I feel the need to motivate and connect with the new members of the team and actually learn things about them."
Emamian has been on the team since freshman year and became a team captain because of her good leadership qualities. Since she has become a captain this year, she's been more engaged with planning and checking in on the players.
"Sometimes it's hard to know everything that's going on as a younger player, so as captain I try to help other players with not only tennis but also help them settle into high school and figure out how to balance sports and school," Emamian said.
Soccer
Boys' soccer has five team captains this year, seniors Cameron Wheedon, William Manogue, Matt Kehrl, Max Yodice and Jake Steinberg. The players voted to determine who the captains would be prior to the season. All of them have similar roles of motivating their teammates and creating a good culture on the team. Yodice has helped out with many team strategies since he became a captain.
"I've had more of a say on positioning and tactics that may be able to help the team as a whole," Yodice said. "[I'm] able to lead my team through wins and losses."
Monogue also enjoys motivating the other players in his new leadership role as a team captain.
"I really like being able to lead by example and encourage the younger players to be the best players they can be and just lead the team through warm-ups and practices," Monogue said.
Golf
Senior Spencer Brody is the only captain and senior on the golf team. Before this season, his teammates selected him to be their captain. As the only captain, Brody has a lot of responsibilities, such as preparing the team for each match and making team decisions.
"As captain I have to make sure everyone is ready to compete and make sure we are as well prepared as possible," Brody said. "My favorite part about being captain is having everyone look up to me and being a part of every decision we make."
All of the team captains at WJ are truly the backbone of their teams and are continuing to lead their teammates to victories as they conclude their fall seasons.
About the Writer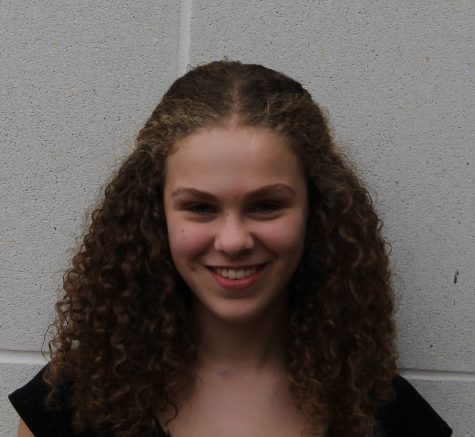 Courtney Cohn, Managing Editor
Junior Courtney Cohn is very excited for her second year on The Pitch this year as a Managing Editor. She has always loved writing and really enjoyed taking...