NBC considering "The Office" revival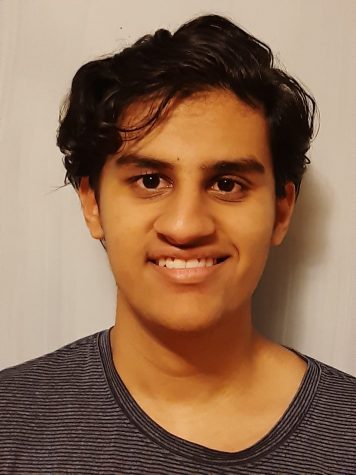 More stories from Siddharth Srinivasan
Scranton, PA, was once a town stuck in the doldrums of Northeastern Pennsylvania. The Electric City may have been renowned for its anthracite coal mines, yet Pennsylvania's eighth largest city didn't rise to prominence until the mid-2000s.
From 2005-2013, the antics of Michael Scott (Steve Carell), Dwight Schrute (Rainn Wilson), Pam Beesly (Jenna Fischer), Jim Halpert (John Krasinski) and various others graced our screens in the form of The Office, NBC's comedic masterpiece. The sitcom was so impactful and culturally significant that NBC is reportedly in talks to renew the show. The network has reportedly scheduled the show to air sometime between September 2018 to April 2019. Sophomore Joseph Meyer was hesitant about the revival.
"I don't think it's a very good idea," Meyer said, "as the show fell off during the end, and there's nothing more to add."
Since NBC has been reluctant to divulge too much information, the identities of the show's new cast, expected to contain a mix of returning stars and newcomers, is shrouded in more secrecy than the identity of the Scranton Strangler, a mysterious, masked murderer notorious for his preferred method of execution.
Numerous former stars have expressed their opinions on the show's comeback. Two time Academy Award nominee Steve Carell, whose portrayal of the bumbling, clueless Michael Scott propelled his career, is unlikely to return. Additionally, he has stated he is against the show's return.
"I think people think they want to see a new Office, but they don't really," Carell said. "It would not be the same. I think people would be disappointed."
Carell's career path has led him to bigger and better roles, something which will likely restrict his involvement with the show. The rest of the "classic four" are also doubts.
John Krasinski and Jenna Fischer will likely not reprise their roles as Jim and Pam Halpert, Scranton's most famous couple. Krasinski is starring in the upcoming Amazon thriller series Jack Ryan, and Fischer is currently starring in ABC's Splitting Up Together, so although both have expressed interest, they will probably feature sparsely. Rainn Wilson, who played the dedicated and competent, yet sometimes ignorant paper salesman/beet farmer Dwight Schrute, has claimed he would do it if the circumstances were right. He seems more likely than the other three to reprise his role.
This lack of returning stars could turn some people away from the show. Sophomore Sophie Kotlove, for example, has communicated her desire to see some of the old stars back.
"I would love if  Michael Scott came back," Kotlove said. "I also think that without Jim, Pam and Dwight, it would be pretty hard to make another show."
Even if the program's resurrection does find a way to incorporate Michael, Jim, Pam and Dwight, many still express doubts.
Carell's sentiments, although pessimistic, are shared by a few fans of The Office.  There is a real chance that if the show is resuscitated, it will fall short of the hype, and for Office fans, that would be a tough pill to swallow.
Your donation will support the student journalists of Walter Johnson High School. Your contribution will allow us to purchase equipment and cover our annual website hosting costs.
About the Contributor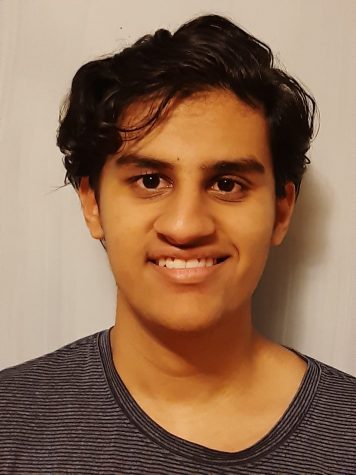 Siddharth Srinivasan, Print Editor-in-Chief
This is Siddharth Srinivasan's third year on The Pitch and his first as Print Editor-in-Chief. In his spare time, he enjoys reading, watching movies, soccer,...