Class of '23 recommends movies for underclassmen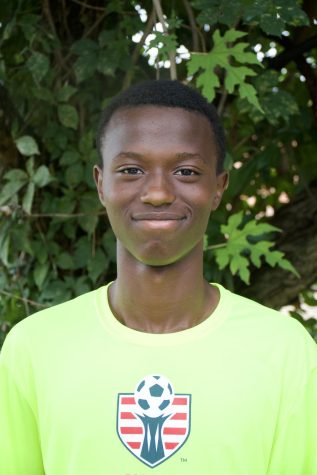 More stories from Rama Rugaba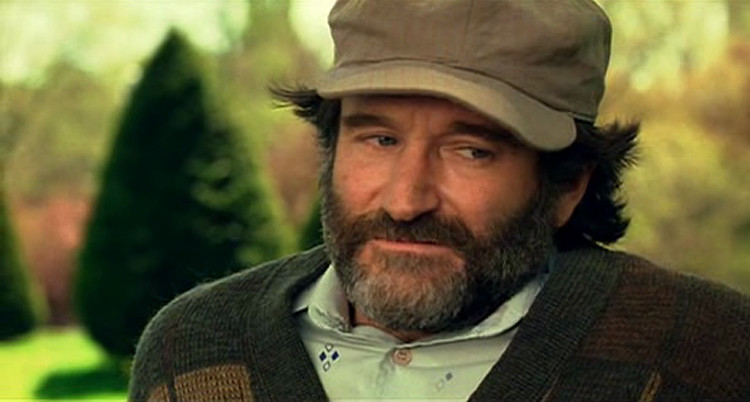 Some of this year's seniors have immersed themselves in all types of film, ranging from action to romance to murder mystery to animated movies. The colorful variety of movies are both well-known and not as popular, containing some of the biggest actors in Hollywood history.
Name: Alex Lewin-Knauer
Movie: Good Will Hunting
Synopsis: A math prodigy named Will (Matt Damon) is poor and works as a janitor at Harvard University. A professor (Stellan Skarsgård) notices his intelligent potential and offers to get Will out of jail in exchange for the young man attending therapy. The therapist (Robin Williams) enlightens the young janitor with important life lessons and even helps him get through a difficult relationship.
Why they like the movie: "The movie is well-written and makes you reflect on life in general and, in particular, relationships."
Name: Raushan Oshan
Movie: Jaws
Synopsis: A killer shark unleashes chaos on a beach community off the coast of Cape Cod. A local sheriff (Roy Scheider), a marine biologist (Richard Dreyfuss) and an old seafarer (Robert Shaw) hunt the beast and pursue a difficult journey where they almost lose their lives.
Why they like the movie: "For such an old movie, being truly terrified and tense throughout the film takes some special directing. Steven Spielberg suffices by providing a terrifying thriller that keeps one glued to the screen and fearful of what's to come next. The iconic soundtrack paired with that camera work creates a timeless piece of art."
Name: Nik Avillo
Movie: The Departed
Synopsis: Under a false identity, South Boston officer Billy Costigan (Leonardo DiCaprio) infiltrates the gangland boss Frank Costello's organization (Jack Nicholson). A professional criminal named Colin Sullivan (Matt Damon) infiltrates the police force as Billy earns the mobster's trust and provides his syndicate leaders with information about its operations. Billy and Colin must discover each other's identities to protect their own lives once both groups discover they have a mole in their ranks.
Why they like the movie: "It's a good mix of action and comedy. The movie also has world-renowned actors, such as Leonardo DiCaprio and Matt Damon. I recommend it for people who enjoy complicated plots."
Name: Andrew Pan
Movie: Ratatouille
Synopsis: A rat living in the streets of Paris finds himself inside a professional kitchen, where he begins to mess around with the food, producing something delicious. After being caught by an aspiring cook, the rat eventually teams up with the junior chef and, together, they make the best food in the restaurant.
Why they like it: It's set in Paris and most of the soundtrack is in French and it's a unique plot that is much different from other disney movies, yet still very intriguing.
Name: Emmy Tzeng
Movie(s): Howl's Moving Castle
Synopsis: A young girl named Sophie becomes friends with a wizard named Howl that lives in a magic castle that flys. An evil witch named the Witch of Waste is upset with the new friendship and curses Sophie so that she grows old before her time. Howl the wizard has to do all he can to make sure Sophie stays in her youth.
Why I like the movie: "I like the animation style and I am into romantic classical movies."
Your donation will support the student journalists of Walter Johnson High School. Your contribution will allow us to purchase equipment and cover our annual website hosting costs.
About the Contributor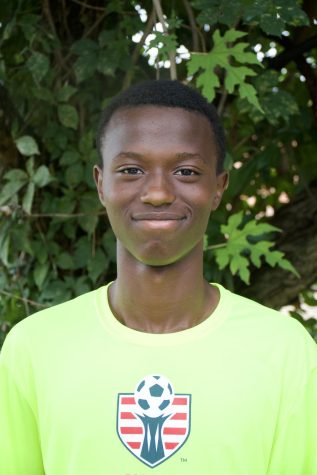 Rama Rugaba, Staff Writer





Rama is a staff writer in 12th grade who likes to play soccer.