Former WJ student released from prison, prompts new threats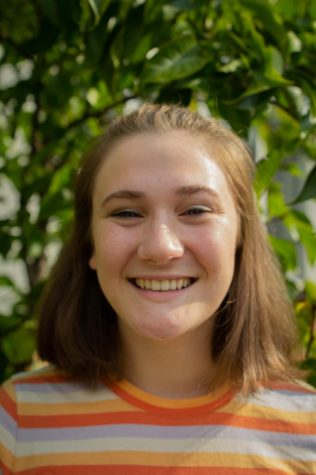 More stories from Julia Hananel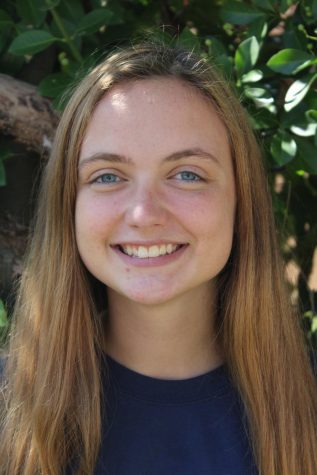 More stories from Kiley Ring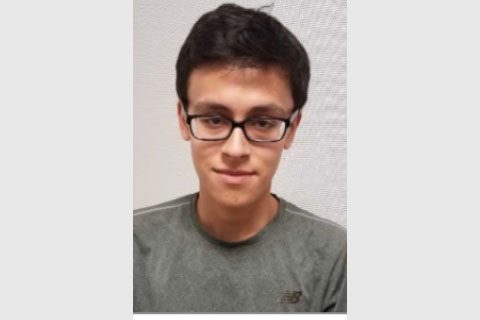 Former WJ student Luis Cabrera was released from prison last week following mass violence threats towards WJ made in October. Earlier this week, a WJ student left several mass violence threats to "shoot up the school" in the comments section of an online article detailing the terms of Cabrera's release.
Cabrera was released early from his initial 10-year prison sentence and is now facing five years of supervised probation. Last year, Cabrera was arrested after he posted photos of himself on social media with a loaded AR-15 rifle with the captions "school shooter," "I hate WJ" and "Ha, ha, I'm going to shoot up the school."
The threats towards WJ that were posted on a Bethesda Beat article about Cabrera include "Na, I prefer a gun to the schools head," "I don't blame him, I'll probably do the same thing," and "hello Put a gun to the schools head. I'm shooting it up in two days." The comments were made over the course of a few days and have been removed, while the student has been taken to a crisis intervention center.
In addition to his five-year probation, Cabrera will continue to be monitored with an ankle bracelet for nine months. He is forbidden to come within 1,000 feet of Walter Johnson and must attend mental health treatment until a doctor deems him fit to be released.   
Some students said they believe this sentence doesn't match the crime and Cabrera should face a more harsh punishment. Junior Alexander Bove said Cabrera deserves life in prison for his threats.
"People with the intent to come here and harm people should be charged with 25 counts of attempted murder," he said. "[This] leaves a bad precedent for school shooters."
Others believe Cabrera poses little to no threat given his prohibition from coming onto school grounds.
"I think it's still safe," junior Aidan Hihn said. "I trust in the probation system [and] if they see him within a couple feet, people should call the police."
Students and staff find the entirety of the situation to be disturbing; however, they still believe there is no imminent threat to their safety.
"I only ever knew Luis to be nice," English teacher Elaina Van Curan said. "I don't feel any less safe here, I always feel pretty safe at WJ."
Cabrera is currently working with a Pupil Personnel Worker in efforts to obtain his GED and hopes to later study at Montgomery College.
Your donation will support the student journalists of Walter Johnson High School. Your contribution will allow us to purchase equipment and cover our annual website hosting costs.
About the Contributors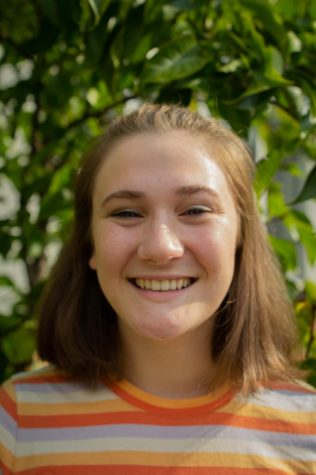 Julia Hananel, Online Editor-in-Chief
Julia is currently a senior and is super excited for another year on The Pitch! In addition to The Pitch, Julia plays piano for WJ's jazz ensemble and...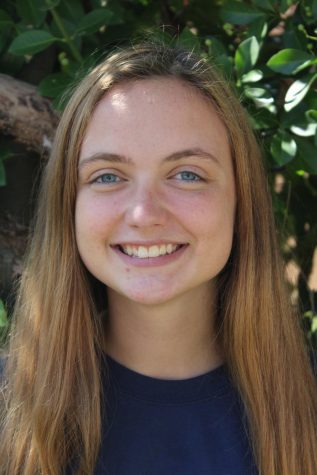 Kiley Ring, Print Editor-In-Chief
Kiley Ring is a senior this year at WJ. She was a Print Feature Editor last year and is looking forward to being a Print Editor-in-Chief on the Pitch!...