Make school Wi-Fi accessible to students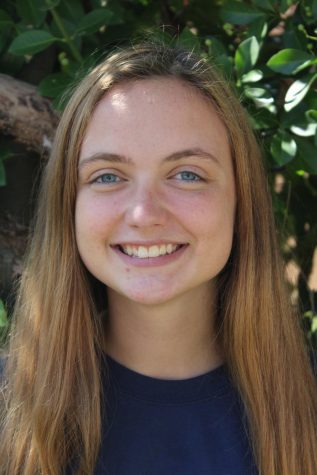 More stories from Kiley Ring
If there's one thing worse than no Wi-Fi at all, which is tough to beat, then it's having slow Wi-Fi. Every day, students throughout the building complain about the lack of reception from any given classroom. Students who opt to use the troublesome Wi-Fi on their personal devices have to choose between either the MCPS Guest network or the other MCPS network, both of which provide subpar service. 
Despite having these two different networks, students still express frustration at the slow loading speeds, spotty connection and – arguably most annoying – the blocked apps. Because of this, many don't use the Wi-Fi altogether, leaving them without service during the school day.
Students need access to Wi-Fi that works at school; and no, it's not just because this generation seemingly can't go five minutes without checking their phones. No access to Wi-Fi  means it's much harder for students to participate in class activities such as Kahoots or Quizlet Lives, to send out texts to their families, to even check their emails from their phones during the school day. 
Having Chromebooks in the classroom is only a partial solution. For starters, the Chromebooks are used infrequently. Many classrooms in the math department, among others, don't have a set of Chromebooks that stays in the room, so the only way for students to participate in online class activities is from their cell phones. Without access to Wi-Fi, this poses an issue.
In my health class last week, we did a Kahoot and our teacher said we could use our phones to connect. Since our class is on the G-level, the reception down there was incredibly poor. I could barely access the website.
Now, some may argue that whether or not students have Wi-Fi is irrelevant. After all, can't everybody just use data? For students who don't have an unlimited plan, the school Wi-Fi may be the only way to stay in touch with their friends and family all day. The service is also bad enough in some areas of the school that having data doesn't even help. School shouldn't be a place for students to drain their family's data; instead, the school should provide a reliable connection that's accessible to students.
Of course, while having access to Snapchat on the school Wi-Fi would be a nice perk, having access to many apps and websites is necessary for students. In the growing technological age, everything is moving online. Taking notes on paper is becoming a thing of the past as many students begin to take notes on Google Docs and even bring in their own laptops for class. This transition from paper to the internet has been occurring for years, so shouldn't this switch also warrant Wi-Fi being accessible to students?
Your donation will support the student journalists of Walter Johnson High School. Your contribution will allow us to purchase equipment and cover our annual website hosting costs.
About the Contributor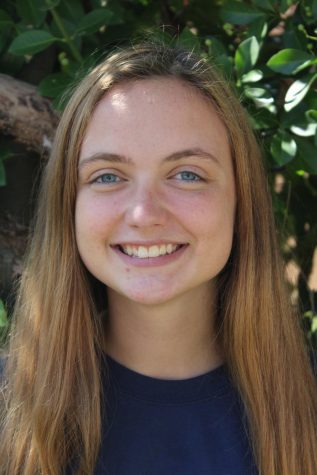 Kiley Ring, Print Editor-In-Chief
Kiley Ring is a senior this year at WJ. She was a Print Feature Editor last year and is looking forward to being a Print Editor-in-Chief on the Pitch!...